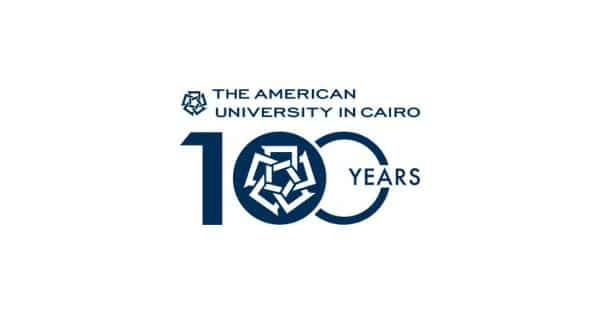 التقديم لوظائف الجامعة الأمريكية بالقاهرة بتاريخ 9 ديسمبر
التقديم لوظائف الجامعة الأمريكية بالقاهرة بتاريخ 9 ديسمبر
Senior Officer, HR Staff Operations
Job Details
Seniority Level : Mid-Senior level
Industry : Higher Education
Employment Type : Full-time
Job Functions : Human Resources
Purpose: The job holder is responsible for maintaining HR data integrity and improving HRIS systems and assures thorough audits and reports consistency with the University policies and government regulations.
Principal Accountabilities:
Generate reconciliation reports for all HR actions including compensation, benefits, employee relations and communicate with budget and payroll offices
Handles the preparation and distribution of ad hoc, weekly, monthly, quarterly, and annual reports regarding HR actions on timely manner and provide relevant analysis on demand
Responsible for reviewing all actions on SAP, forms and documents for the staff operations unit to ensure accuracy and consistency across the unit
Maintain data updated on SAP through frequent check on extracted reports to ensure data accuracy
Review and approve the scholarship requests as per the HR policies and guidelines
Prepare scholarship reports as requested each semester
Take part in analyzing and studying the different operations processes and recommend improvement procedures to facilitate and enhance the workflow in alignment with best practices
Acts as the focal point for external and internal audit to provide them with all requirements through compiling all required documents
Communicating clearly and professionally with university members regarding HR policies and benefits as per staff handbook and announced policies
Provide any other related tasks, as identified by direct supervisor
Requirements:
Minimum Education Requirement:
·University degree in a relevant field
·Professional qualification in Human Resources
Experience:
·A minimum of 10 years of experience in a multi-cultural environment with a minimum of ten years' particular emphasis on Human Resources practices and applications
Skills:
Ability to work in a collaborative and diverse environment
Strong analytical skills with the ability to work through processes, identify and implement process improvements and resolve complex matters.
Strong organizational and prioritization skills with an ability to manage multiple projects while maintaining close attention to detail
Excellent written, verbal and interpersonal communication skills
Ability to work independently and take initiative
Ability to maintain confidentiality
Demonstrated knowledge of HRIS systems, SAP, including advanced level in Excel and Word
The position is open until December 16, 2020
Placement is based on the candidate's experience and skills. Only candidates who make it to the short list will be contacted.
"We thank all individuals who have expressed interest in working at The American University in Cairo."
وظائف اخري قد تهمك ،
》خدمة عملاء شركة We براتب 4000 ج
》وظائف شركة أوراسكوم للإنشاءات