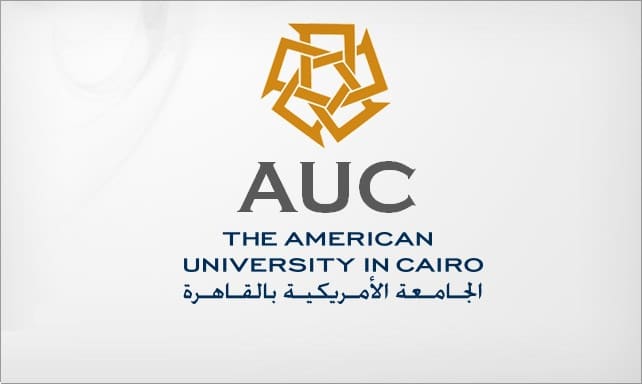 وظيفة إدارية – منسق أول للجامعة الأمريكية بالقاهرة
الجامعة الأمريكية بالقاهرة | ايجي كاريرز
وظيفة إدارية – منسق أول للجامعة الأمريكية بالقاهرة
Senior Coordinator, VL Marketing and Communications, AUC Venture Lab, Grant Position
Purpose: AUC Venture Lab (V-Lab) is the leading university-based startup accelerator/incubator in Africa and the MENA region, with the aim of commercializing innovations that contribute to Egypt's competitiveness and economic growth. The Senior Coordinator, VL Marketing and Communications is responsible for capturing V-Lab's presence on the media through its different mediums. The holder of this position will co-develop and adhere to the communications strategy and calendar capturing V-Lab's activities, circulation of V-Lab's news and updates, and ensure a high presence on the media and social media arena. She/he will cover a number of topics every cycle and publish them on AUC Venture Lab website, communicate with potential writers and follow the editorial process before publishing websites.
Principal Accountabilities:
Implement marketing and communications strategies
Implement marketing and communications strategy for marketing venture lab brand, events and activities
Develop and edit newsletters and blog articles.
Prepare briefs for different partners that support venture lab activities
Respond to inquiries with regards to venture lab activities, events and offerings online and offline
Source visuals, photography and videography for V-Lab's needs
Maintain venture lab communication guidelines and their enforcement with stakeholders
Assist on any other marketing and communication needs
Build and maintain strong social media outlets and digital marketing plan
Manage V-lab's social media accounts, customer service, graduate's relationship
Moderate social media accounts, creating agenda and content and copywriting posts
Co-develop and implement a digital marketing strategy with the manager, VL marketing and communications that is aligned with Venture Lab's strategic goals
Work with other members of the team to develop marketing and communication plans for acceleration events and outreach activities as needed
Report bi-annually on digital presence, social media performance and provide recommendations
Perform other duties as assigned
Requirements:
Minimum Education Requirement:
·University bachelor's degree in a relevant field marketing, journalism, communications background is preferred
Experience:
Minimum five years of experience, including three years in marketing and communications
Experience, interest and/or knowledge of the entrepreneurship scene is preferred
Skills:
Strong creative abilities with words and images
Design and Video editing skills are a plus
Effective communication skills
Social and willing to meet new people and properly present V-lab
Strong knowledge of popular social media platforms and monitoring tools
Excellent Arabic and English writing and speaking skills
Proficient in Microsoft Office software
Highly organized
Capable of multitasking and prioritizing
Positive, high-energy attitude
Detail oriented
The position is open until December 13, 2020
Placement is based on the candidate's experience and skills. Only candidates who make it to the short list will be contacted.
"We thank all individuals who have expressed interest in working at The American University in Cairo."
وظائف اخري قد تهمك ،
》خدمة عملاء شركة We براتب 4000 ج
》وظائف شركة أوراسكوم للإنشاءات
》فرصة عمل Hr Screener لشركة بيبسيكو براتب 6000 ج