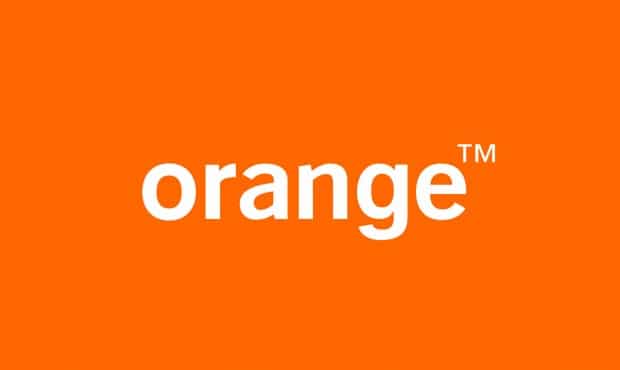 الوظائف الشاغرة بشركة اورنچ
شركة اورنچ مصر | ايجي كاريرز
الوظائف الشاغرة بشركة اورنچ
الوظائف : 
1 – خبير إدارة مشاكل الفيديو  Video Problem Management Expert
About the role
•Provide level 3 support for Cisco Video/telepresence customers around the globe
•Resolve complex customer issues in support to Level 2 entities; diagnose fault-related cases by effectively utilizing software/tools diagnostics and other network/product utility programs.
•Provide problem management activities periodically in shape of reports includes clear action to solve chronic faults/repeated incidents
• Ability to work closely with engineers, Vendors and Service Providers to adequately test and resolve hardware/software issues.
•Provide constantly documented technical guidance, coaching and training with all expertise and solution center department.
•Involved in implementation/migration and design process when required
About you
•Strong technical experience in Cisco Video/Voice (5-7 years)
•Strong experience in operational support & crises management (3-5 years)
•Formal qualification at least CCNP voice/collaboration, CCIE voice/collaboration is highly desired
•Very good experice in LAN/WAN topologies, QoS, and diffirent routing protocols.
•Customer oriented mindeset.
•Fluent verbal and written English
Additional information
Orange Business Services, Egypt MSC, is located at City Stars Complex at the heart of one of the biggest shopping malls in Cairo. We are a Global organization with exposure to customers of diverse nationalities & backgrounds.
Orange aims to be recognized as an employer of choice by and not limited to being an ethical & socially responsible employer, offering career & development opportunities, providing a positive quality of life at work, and recognizing & rewarding our people for individual & collective contributions to our success. Our benefits include supporting our people with the highest level of medical & life insurance to them, their spouses, & children while having a strong network to discounted rates at a number of providers.
2 – خبير الاتصالات الموحدة من Microsoft 
About the role
Job Purpose:
Provide a second level of support for MS unified communication products which OBS offers to International/French customers, helping in enhancing the ITSM by achieving customer satisfaction & the agreed quality targets (SLAs) while keeping operation costs within budget.
Key Tasks and Responsibilities:
Incident Management :Trouble-shooting and diagnosing problems in existing network structures and/or customer servers leading to effective and efficient problem resolution in order to meet requirements of Service Level Agreements and contractual commitments to customer.
Change Management :Validating and applying changes to server, application configuration or architecture, as requested by the customer or by Engineering team.
Pro-active Management:Performing pro-active service maintenance actions to maintain service availability and reduce risk.
3 – في قسم الموارد البشرية HR Consultant 
About the role
HR is responsible for delivering a common portfolio of global employee service and programs at a local level to employees and line managers. The aim is to create an environment that enhances employee productivity, consistency of practice, professional development and engagement.
The HR Consultant will provide expertise and guidance to employees and managers to achieve operational objectives and goals through the delivery of HR services. This will include serving as an expert internal consultant to management and staff to resolve a variety of complex work related issues; clarifying, interpreting and ensuring compliance with HR policies and procedures as well as regulatory/legal requirements; and overseeing/participating in the implementation and communication of HR programs and initiatives
4 – Technical Support Engineer
About the role
Provide technical point of contact for customers' incidents.
Owns the resolution responsibility of the reported customer incidents either solely or with the help/intervention of other teams.
Diagnose fault-related incidents by effectively utilizing software diagnostics and other network/product utility programs.
Document all troubleshooting and incident management actions via the electronic incident management system in a timely manner.
Perform technical escalations to different Problem Management teams in line with company procedure and case/incident excellence.
Perform and own technical management escalations in line with company procedure and case excellence policy.
Obtain and document data integrity issues and ensure getting valid Reason for Outage (RFO) when applicable and to note it in detail and gain agreement to incident closure by customer or Service desk representative
واعلنت الشركة عبر موقعها الرسمي ايضا عن توفر فرص عمل اخري مثل IT Egypt site Agile project lead و Network Security Engineer وغيرهم من الوظائف وللتفاصيل والتقدم للوظائف السابقة عبر الموقع الرسمي للشركة | من هنا 


وظائف اخري قد تهمك ،
》خدمة عملاء شركة We براتب 4000 ج
》وظائف شركة أوراسكوم للإنشاءات
》فرصة عمل Hr Screener لشركة بيبسيكو براتب 6000 ج