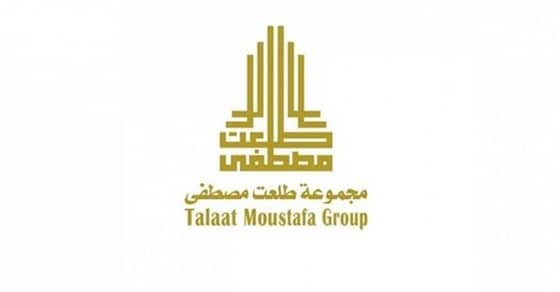 وظائف إدارية بمجموعة طلعت مصطفى القابضة
بتاريخ 5 ديسمبر 2020 | مجموعة طلعت مصطفى القابضة
وظائف إدارية بمجموعة طلعت مصطفى القابضة
Senior Leasing Manager
The ideal candidate is a critical thinker who will proactively improve the quality systems of the company through internal audits, participation in process improvement programs, and interaction with key partners to obtain constructive feedback.
Responsibilities
Plans, guides and controls the department activities to achieve the approved targets of leasing retail areas.
To develop senior level network of retailers, exhibitors, media and sponsorship partners and to develop strong working relationships that support growth of the Leasing function and Financial performance.
Leads and supervises the development of the appropriate merchandising mix for Top Management review and approval.
Ensures full coordination with marketing department and provides support in developing marketing plans and performing promotion activities.
Supervises the preparation of data base for potential and targeted retailers.
Assesses possible retailers for each space to satisfy the approved merchandising mix and develops short lists to the leasing committee for review and decision.
Plans, guides and participates in approaching potential retailers to present suitable areas, this includes explaining opportunities and advantages, arranging site visits and negotiating terms and conditions for leasing.
Develops plans for leasing extensions and recommends retail activities that can fill any retail gaps, guides and monitors the execution of these activities after being approved.
Participates in the preparation of leasing agreements and defining all terms in cooperation with the Legal Affairs Department.
Maintains good relations with tenants of the shopping center operations and services provided by the company.
Participates in the Leasing Committee activities as determined by the Top Management.
Reports the progress and problems in performing planned leasing activities to his/her direct report and implements his/her directives to improve the department performance and efficiency.
To drive performance capabilities of the team through training, coaching and mentoring with appropriate and timely feedback or performance appraisals as appropriate.
To create opportunities for team development, through formalized development plans, in house or external training, succession planning.
Performs any other related duties as and when required.
Qualifications
Bachelor's degree in Business Administration or any related field.
Excellent command of English.
Minimum experience of 8 years in sales/leasing in the real estate and/or shopping center spaces sectors.
Excellent communication, presentation and negotiation skills.
High level of communication leadership skills.
وظائف اخري قد تهمك ،
》خدمة عملاء شركة We براتب 4000 ج
》وظائف شركة أوراسكوم للإنشاءات
》فرصة عمل Hr Screener لشركة بيبسيكو براتب 6000 ج