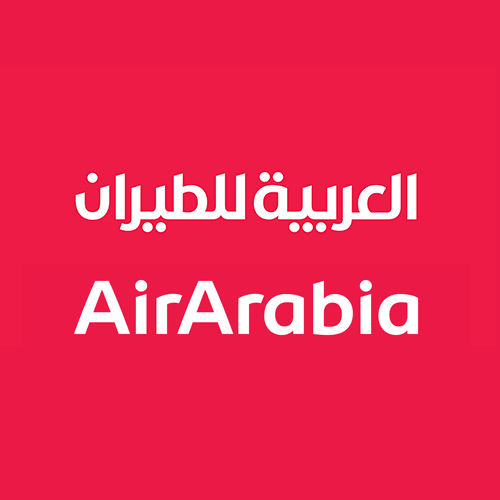 مطلوب Hr coordinator لشركة العربية للطيران
شركة العربية للطيران | ايجي كاريرز
مطلوب Hr coordinator لشركة العربية للطيران
التفاصيل : 
IMPORTANT INFORMATION
Only Egyptian nationals are eligible to apply. This postion is based out of Cairo, Egypt.
Job Purpose
Plans, facilitates, and efficiently executes on-going support services in the area of Talent Acquisition.  Manages the day-to-day activities such as:  vacancies, sourcing candidates, short-listing, interviewing, selection, on-boarding, exit process, career fairs, internship programs, etc. in line with company's policies and procedures and as per Egyptian Labour law.
Key Result Responsibilities
Releases the agreed vacancies using available tools, ensuring all agreed criteria are included and content is approved by HHR as per the company's approved standards; whenever required, places advertisements for vacancies.
Navigates the web, sourcing engines and the available CVs databank to identify candidates based on skill sets and competencies. Conducts pre-screening, short-lists qualified candidates with objective summary on each. 
Liaises with HHR/Line Manager on the interview formalities and the assessment methods; prepares necessary material and logistics, communicates details to candidates and designated managers, and facilitates the assessment canters stages and results. 
Compiles the interview assessment results, prepares a report on short-listed candidates.
Follows up with candidates on the results of their interviews whilst reflecting a positive corporate image of Air Arabia all the time.
Communicates with selected candidates to finalize pre-offer formalities. Obtains approval prior to extending the employment offers/contracts; Advises the candidates on the offer content ensuring their understanding of the general P&Ps benefits, entitlements, restrictions and regulations. 
Follows up with new joiners to obtain their feedback on the recruitment process, environment, and working conditions at Air Arabia. 
Facilitates exit interviews and keeps records of the outcome to prepare the "Attrition Reports".  Generates/maintains other reports a such as Recruitment Status Report, New Joiners Checklists, etc.
Updates the HR system with the valid records and scanned documents needed for complete personnel files; maintains databank of all qualified CVs to refer to for future vacancies.
Notifies employees when visa renewal is due with the required documents to be submitted.
Works closely with the payroll team to facilitate the exit clearance formalities for resigned/terminated/retired employees
Qualifications (Academic, training, languages)
Bachelor's degree in human resources / Management/Administration or equivalent; alternately a diploma or certificate in a related field combined with needed years of experience.
"Competency Based Interviewing Techniques", "Effective Interviewing Skills"," Negotiating and Influencing", "Evaluation and Assessment", trainings are an added value.
Ability to use technology systems/tools mainly recruitment Sourcing Engines and agencies.
Proficient in Microsoft Office- Internet, LinkedIn, and Web Search.
Very Good written and verbal communication skills.
Very good English and Arabic Languages
Work Experience
4+ years of related working experience in Human Resources in any service industry preferably in Airlines out of which a minimum of 2 years at least working in Recruitment/Talent Acquisition.
Must have worked in a mid-sized organization operating on a regional/multinational level.
Knowledge in HR functions (mainly employee services/payroll) and the corresponding processes is a pre-requisite.
Familiar with formalities and pre-requisites associated with Immigration and Labor requirements.
Relative experience in conducting interviews and assessments for candidates within agreed guidelines.
Capable of meeting deadlines without compromising the quality of outcome.
Capable of prioritizing responsibilities and acting in critical situations.
Proven skills in working with data, records and resources with high efficiency.
High attention to details, confidentiality, and ability to adhere to procedures and set measures are a must.
Cost-oriented, possesses effective negotiation and problem-solving skills.
وظائف اخري قد تهمك ،
》خدمة عملاء شركة We براتب 4000 ج
》وظائف شركة أوراسكوم للإنشاءات
》فرصة عمل Hr Screener لشركة بيبسيكو براتب 6000 ج