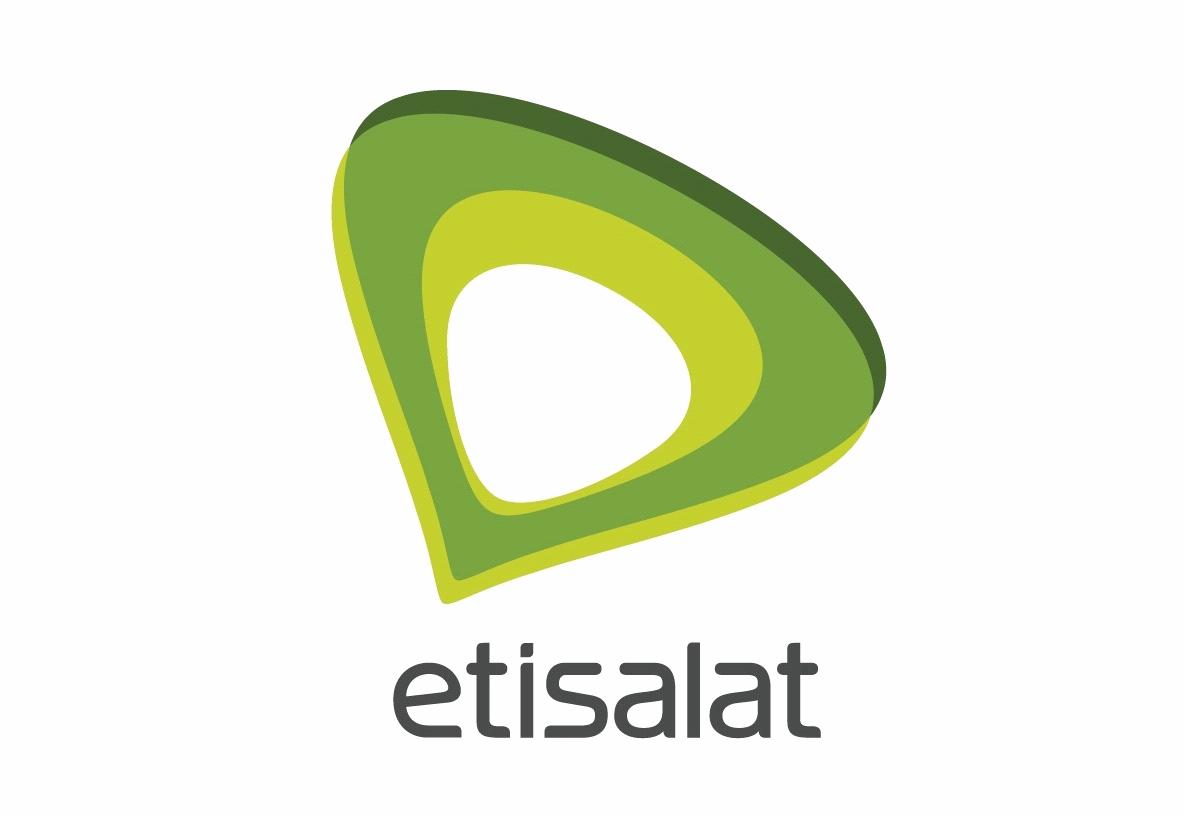 التقديم لوظائف شركة اتصالات مصر بتاريخ 30 نوفمبر
شركة اتصالات مصر | ايجي كاريرز
التقديم لوظائف شركة اتصالات مصر بتاريخ 30 نوفمبر
1 –  أخصائي بيانات Big Data Senior Specialist
Job Description:
Support in working with virtual cross functional team that handles Big Data function end to end.
– Work with the virtual team to acquire the needed infrastructure that facilitates the Big Data function in achieving its targets
– Coordinating with peers and internal teams to ensure putting in place the right polices and processes facilitating the Big Data function
– Internal customer data cleansing and allocating new customer criteria to better serve the Mobile advertisement increasing micro segmentation dimensions and up selling of Next best action methodology.
– Help in developing and obtaining new customer information to embed into the Geo database for better visual mapping and obtaining geographical analysis.
– Youth being the focus of the future as the youth being easier to adopt to technology and highest users of Social networking Etisalat needs to adopt and develop market intelligence related to youth segment and identifying new opportunities in addressing the youth segment
– Location: Qattamia
Qualifications Essential
University Degree in Business/ Economics
Excellent Computer skills Advanced MS excel is required.
Excellent in Arabic & English (Reading Writing & Oral).
Experience Essential:
From 1-3 years of Experience.
2 – Campaigns Design Senior Specialist
Job Description
Executing all business segments that will be targeted by every use case ensuing full coverage for all business segments, Mass, Hybrids, Youth, High Value, Data
Support in achieving the CVM targets
Responsible for the operation and reporting functions for the real Time communication area
Main Responsibilities
Operations
Execute the customer communication operations across the following aspects, as directed
– Channels allocation
– Content diversity
– Business rules assignment and adjustment
– Online triggers proper utilization and enrichment
*All customer communication should comply with the business and customer experience rules in terms of the content quality and the frequency of displaying Etisalat offers, as directed and communicated from his direct manager.
Communication channels and content
Implement the customer communication content to ensure the full compliance with the company strategy and branding theme, as communicated.
Reporting
Prepare the reporting function that serve the CVM team to produce periodical reports in pre-defined occurrences (Daily – Weekly – Monthly – Quarterly). This is to be presented to his team leader to validate and consolidate then to be analyzed and then presented to the top management

Qualifications Essential:
University Degree in Business/Economics
From 1-3 years of experience
Excellent Computer skills, Advanced MS excel is required.
Excellent in Arabic & English (Reading, Writing & Oral).
وظائف اخري قد تهمك ،
》وظائف بنك CIB بشهر نوفمبر 2020
》وظائف بنك عوده بتاريخ 23 نوفمبر 
》وظائف البريد المصري برواتب تبدء من 3500 ج 
》وظائف مصلحة الضرائب المصرية – وزارة المالية