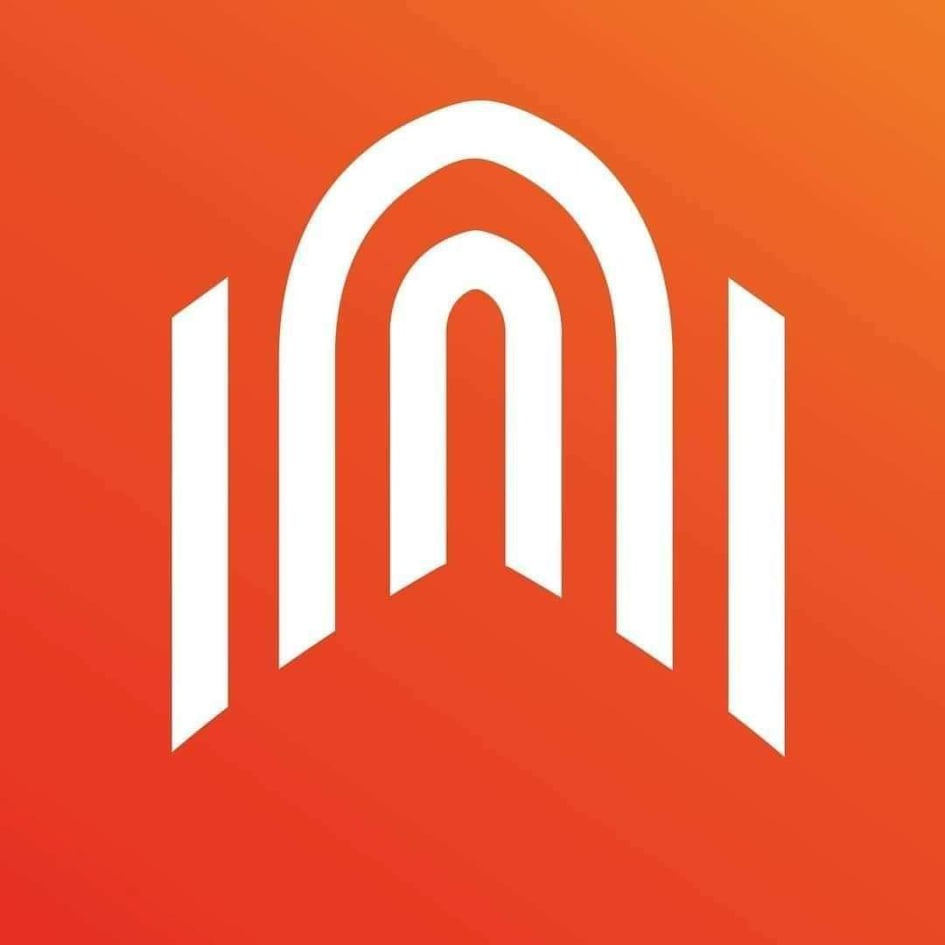 فرصة عمل أخصائي لأمن التطبيقات والبيانات | بنك القاهرة
Banque du Caire - Application and Data Security Principal - EgyCareers
فرصة عمل أخصائي لأمن التطبيقات والبيانات | بنك القاهرة
Job Title : Application and Data Security Principal Specialist
Job Details
Seniority Level : Associate
Industry : Banking
Employment Type : Full-time
Job Functions : Information Technology

Job Summary:
The role requires an experienced Application and Data Security professional who is a well- technically skilled, assertive, confident, and enthusiastic to be an active part of BDC application security team.
Responsibilities
Active member in a team that responsible for application security and data protection.
Provides subject matter expertise on application security risks, architecture, and configuration.
Identifies, assesses, and enables business services/functions that rely on/impact security (SAAS services, Data security standards/guidelines, ..etc).
Plans and implements of technical aspects of applications and data security projects from requirements gathering to acceptance, gathering lessons-learned and communicating progress to concerned stakeholders.
Ensures that the information security requirements necessary to protect an applications and data are adequately met.
Defines, Implements, selects, and guides maintenance of controls and protection criteria of information/vital assets (including media) in accordance with security requirements (include privacy requirements, encryption, PKI, backups, DLP, Multi Factor authentication systems [OneSpan/VASCO],..)
Recommends renewals/purchases/disposals based on tracking inventory and support contracts of IT security appliances, systems, and software related to applications and data security
Available 24 x 7 during critical incidents and projects.
Other duties as assigned.
Qualifications
Bachelor degree in Computer Science, Computer Engineering or Communication Engineering.
At least 5 years of professional Information security work experience with a minimum of 3 years' experience in application and data security and vulnerabilities remediation, preferably in banking/financial industries.
Solid understanding of secure application development.
Solid understanding of applications and data security threats.
Solid understanding of data protection.
Ability to distill complex security problems and drive toward creative solutions.
Experience of working in a compliant environment: ISO/PCI.
Experience in many of the following platforms is highly desirable: IPS, Sand-boxes, DLP, Web Application Firewalls, UTMs, Secure Software Development life cycle (SDLC), Anti Virus/ Anti-Malware and Vulnerabilities mitigation
Must have one or more of following or equivalent certifications: CISSP, CSSLP, Application security, MDM, CEH, ITIL .
وظائف اخري قد تهمك ،
》وظائف بنك CIB بشهر نوفمبر 2020
》وظائف بنك عوده بتاريخ 23 نوفمبر 
》وظائف البريد المصري برواتب تبدء من 3500 ج 
》وظائف مصلحة الضرائب المصرية – وزارة المالية