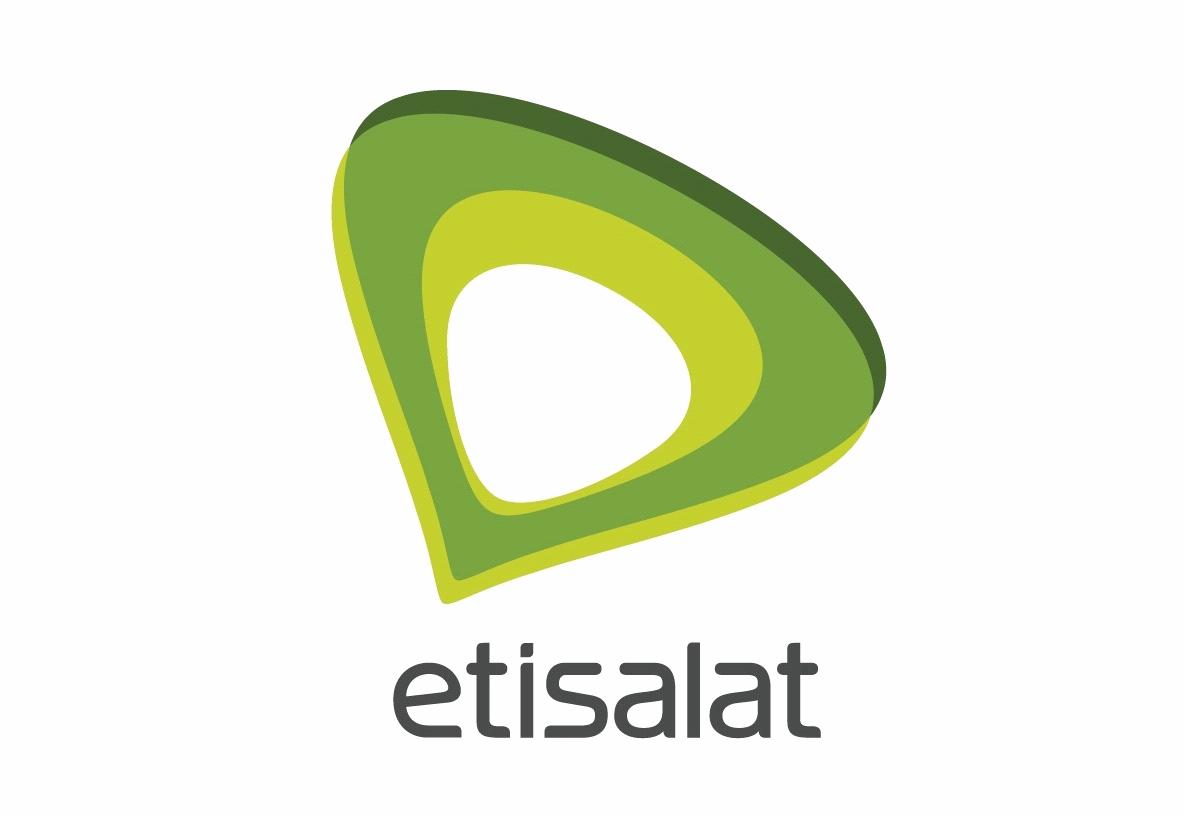 التقديم لوظائف شركة اتصالات مصر
Etisalat Egypt - Jobs - EgyCareers
التقديم لوظائف شركة اتصالات مصر
1 – محلل Mcommerce Acquisition Analyst 
Job Purpose:
Managing M-Commerce Acquisition Arm
Lead the Mobile Commerce Base expansion, acquisition growth, market penetration & Retention streams, catering for niche, mass & enterprise markets.
Direct Work With all relevant stakeholders ( especially Sales team) on setting Retail Performance Target Split Across Regions
Weekly Monitoring Performance per Store / per region and taking necessary actions to fix if any.
Work close with channel marketing team for planning of special activations and on ground activities to increase awareness and push sales.
Assess market potential and prospects based on market dynamics and design needed relevant propositions & promotions to attract customers over one year calendar.
Create Multiple Incentives to Boost Sales Performance
Work on special partnerships to facilitate inflow of wallet activations ( example post office , Bank Nasser ,… ) where shop in shop is placed to help on spot sales.
Job Responsibilities:
Responsible for reporting daily acquisition trend
Assessing service penetration versus market
Targeted market share incremental 10% Y1
Responsible for handling deactivation, failed activation
Revisiting Incentive Model for Retail Staff
Applying Target per store on regional basis
Daily monitoring Performance per store and applying additional incentive rewards and penalties
Applying Acquisition Promo on a monthly base
Applying awareness plan on all Etisalat Outlets
Monthly visit to Etisalat stores across regions
QUALIFICATIONS AND EXPERIENCE:
Governance, Processes, policies
University Degree in Commerce / business administration or equivalent.
Minimum 2 year' Experience in Telecom
Excellent in Arabic & English (Reading, Writing & Oral).
Basic
Weekly basis
Excellent: Computer skills, Advanced MS Office is mandatory.
Strong Interpersonal and communication skills.Banking
Bachelor Degree in Finance
PMP/PMD is a plus
Project Management Experience
Strong communication skills
2 – محاسب ايرادات Revenue Accountant
Job Description:
Manage and control retail outlets.
Daily review for retail outlets transactions.
Daily reconciliation for the retail outlets cash/visa collections.
Daily monitoring for retail operations and transactions.
Daily reconciliation for the E-top Up transactions.
Prepare the stores financial entries.
Follow up with the sales any disputes or abnormal cases.

Qualifications and Experience
– University Degree in Accounting.
– Minimum 1 to 2 years of experience.
– Good Computer skills, Advanced MS excel is required.
– Very Good in Arabic & English (Reading, Writing & Oral).
– Flexible to work extra hours/ weekends during the month and year end closing.
وظائف اخري قد تهمك ،
》وظائف بنك CIB بشهر نوفمبر 2020
》سيلز لأحد البنوك الحكومية براتب 3500 ج
》مبيعات داخلية في فروع Vodafone Express