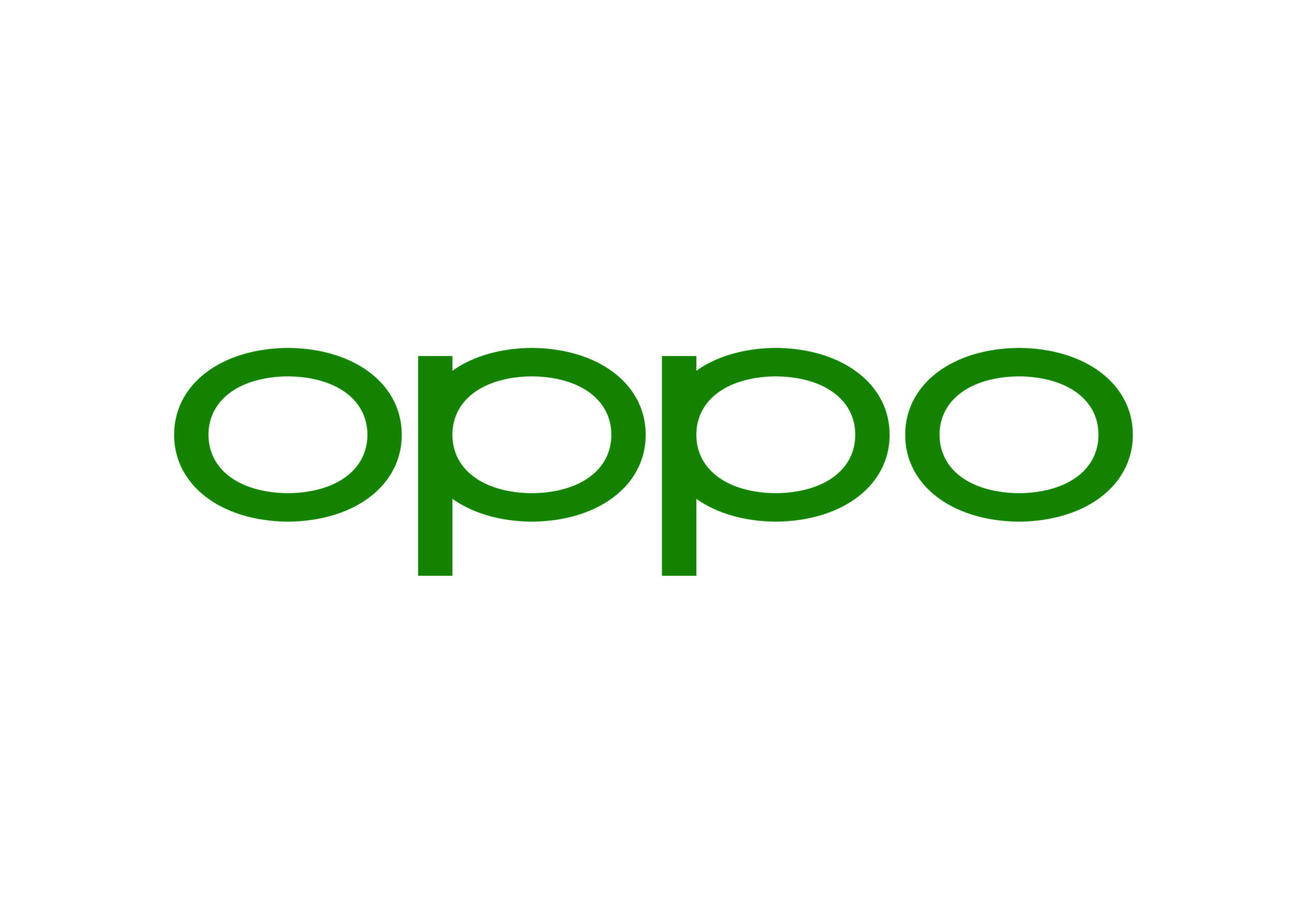 التقديم لوظائف شركة Oppo
Oppo - Jobs - EgyCareers
1 – وظائف محاميين
Corporate Lawyer is required:
Employer : OPPO Egypt
Location : Nasrcity- Cairo
Responsibilities:
-Assist in reviewing the legal material and any other relevant documents and to identify the most important issues that need to be sorted out on a priority basis
To draw up formalities regarding the settlement of disputes and monitor the implementation of the legal clauses
Following up with the concern authorities
Should have vast local experience especially in Corporate and Commercial Law, , dispute resolution, litigation etc.
Updated with all the legal laws and should be able to apply them in the given situation.
Requirements:
Bachelor's Degree in law (English Section is preferred)
Experience : 5-7 years at the same field
Very good in MS Office
Advanced problem-solving skills
Accurate & detail-oriented
If you are interested kindly send your updated cv to : hr@oppo-aed-eg.com
by mentioning (Corporate Lawyer) in the mail subject
2 – وظائف محاسبين
OPPO Egypt is hiring an" Logistics Accountant" For Import Dept.
Job Description:
import and export accounting in general
Letter of Credits
Cost Accounting ( The Cost of import shipments)
Be aware of rules and regulations of import and the steps of Customs Clearance and the tariff
Be aware of taxes of Shipments
Be aware of banking Accounting and the banking rules of import
Requirements:
Bachler Degree of Commerce .
Minimum 3 years exp.
V. Good English.
Excellent User in MS.office.
Send your updated CV to hr@oppo-aed-eg.com
mention ( Logistics Accountant ) at the mail subject.
3 – Sales Trainer
OPPO Egypt is hiring a Sales Trainer ( Cairo Branch)
FRESH GRADS ARE WELCOMED TO APPLY
Responsibilities:
Responsible for the training process for new employees
Supporting and motivating the Sales staff on-site to reach their target
Requirements :
Max age: 28
Exp: 1-3 years
Flexible to work outdoor
Bachelor degree
Fresh Grads who participated in student activities are welcomed
Excellent presentation and communication skills
Excellent leadership skills
a Very good command of English
MS Office skills
If you are interested please send your updated CV to "hr@oppo-aed-eg.com"
mention the job title ( Sales Trainer ) in the subject
وظائف اخري قد تهمك ،
》وظائف بنك CIB بشهر نوفمبر 2020
》سيلز لأحد البنوك الحكومية براتب 3500 ج
》مبيعات داخلية في فروع Vodafone Express
》وظائف بنك قطر الوطني QNB بتاريخ نوفمبر 2020