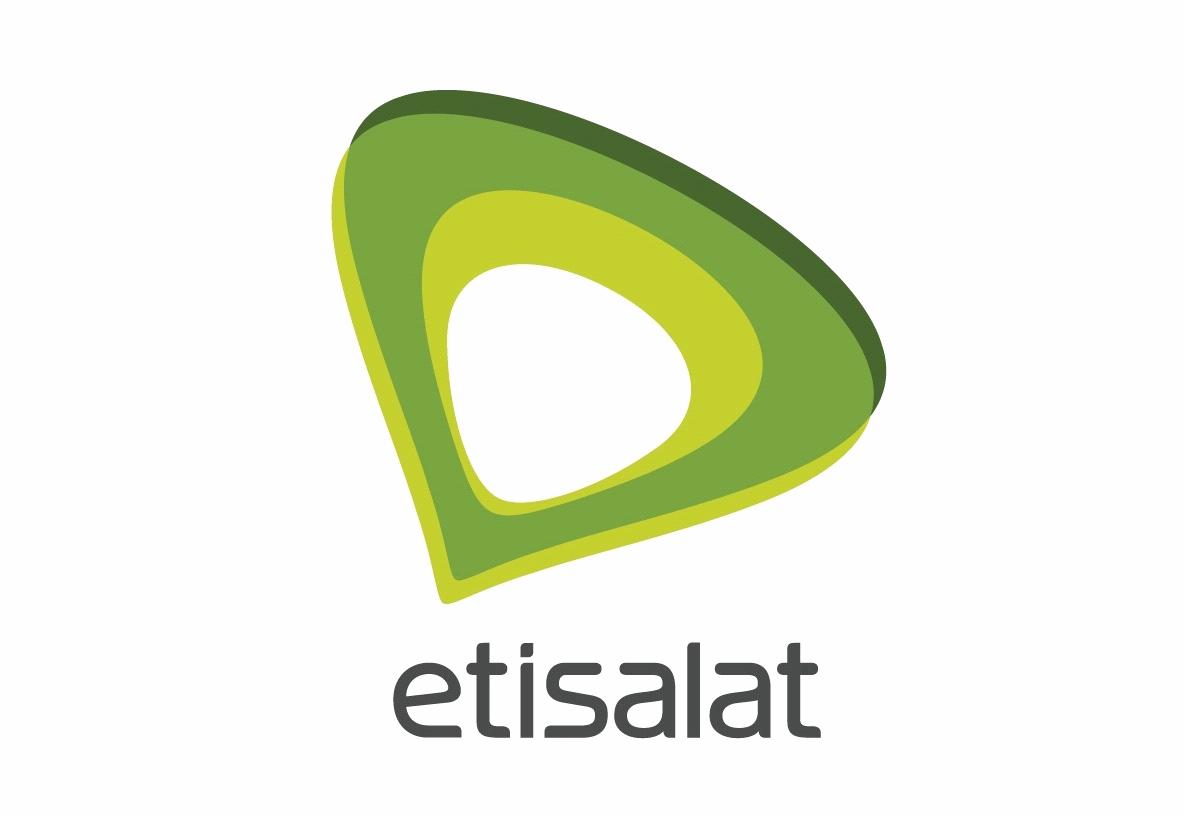 وظائف في قسم HR لشركة اتصالات مصر
Etisalat Egypt - HR - EgyCareers
1 – HR Budgeting & Reporting Analyst
Job Purpose:
To develop and conduct one unified platform for entire data related to Human Resources.
Develop accurate and validated reports on agreed timely manner to support in decision making
Job Responsibilities:
Supervise HR & Admin Department's entire Analytical related reports and related dashboards
Conduct the reporting activities, ensuring the timely delivery of all preset reports/presentations. In addition to ad-hoc reports performed to evaluate performance and assist the top management in taking business decisions
Handle & Prepare the Monthly dashboard & MIS reports for Top Managements on monthly basis reflecting most Efficiency KPIs for whole HR & Admin functions to reflect the business performance effectiveness.
Create automation and digitalize system for data quality and data validation with efficient control and on proper timely manner.
Set standards for data usage to identify trends, patterns, issues and opportunities that impact the business.
Gathers and analyze data to identify root causes of issues and trends.
Communicate findings to stakeholders via formal presentations, standard management reporting artifacts on periodic/quarterly/annual basis.
Utilize technology and analytical tools to develop and analyze enterprise-wide people data as needed.
Ensure timely reporting of HR Operational KPIs via Preparing monthly dashboards and monthly reports highlighting the organization effectiveness/efficiency at Etisalat Misr & MISP.
Ensure data availability and utilization in professional analytical reports.
Qualifications and Experience:
Bachelor Degree in Business Administration or relative field.
Minimum 3 year of experience.
Excellent Computer skills, Advanced MS excel is required.
Very Good in Arabic & English (Reading, Writing & Oral).
Analytical skills.
2 – HR Budgeting & Reporting Senior Supervisor
JOB PURPOSE:
Support in designing Strategic Projects and Major operational KPIs for the HR, Admin, and Procurement departments
Overseeing the planning & execution of the Strategic projects and operation plans with alignment to Etisalat business plan, Operation Excellence, Corporate Culture, and Engagement attributes.
Supervise HR & Admin Department's entire Analytical related reports and related dashboards.
Job Description:
Lead projects' plan through strategic programs across the HR and Admin and report progress to top management
Ensure projects' deliverable quality and assess activities effectiveness according to best practices
Development of the HR and Admin projects launch calendar and ensure adherence to the set yearly strategy – Strategic focus areas alignment
HR and Admin interface for all project launches with other departments and external entities
Supervise and conduct the reporting activities, ensuring the timely delivery of all preset reports/presentations. In addition to ad-hoc reports performed to evaluate HR & Admin performance and assist the top management in taking business decisions
Handle & Prepare the Monthly dashboard & MIS reports for Top Managements on monthly basis reflecting most Efficiency KPIs for whole HR & Admin functions to reflect the business performance effectiveness.
Identify HR & Admin business challenges and use data analysis to help influence change of operation, process & systems.
Set standards for data usage to identify trends, patterns, issues and opportunities that impact the business.
Gathers and analyze data to identify root causes of issues and trends.
Communicate findings to stakeholders via formal presentations, standard management reporting artifacts on periodic/quarterly/annual basis.
Collaborate with subject matter experts across HR & Admin to promote data governance and stewardship, and improve overall strategic and operational performance and insight
Utilize technology and analytical tools to develop and analyse enterprise-wide people data as needed.
Ensure data availability and utilization in professional analytical reports.
Provide the needed analysis from the compiled expenses to support Decision Making process.
Report Risk associated with strategic projects to head of function
IT/HR and Admin SPOC to ensure development and alignment with project plans
Desirable Qualifications and Experience
Bachelor Degree in any Discipline.
Minimum 4-5 years of experience.
Analytical skills.
Strategic Planning
Project Management (PMP)
وظائف اخري قد تهمك ،
》وظائف بنك CIB بشهر نوفمبر 2020
》سيلز لأحد البنوك الحكومية براتب 3500 ج
》مبيعات داخلية في فروع Vodafone Express
》وظائف بنك قطر الوطني QNB بتاريخ نوفمبر 2020