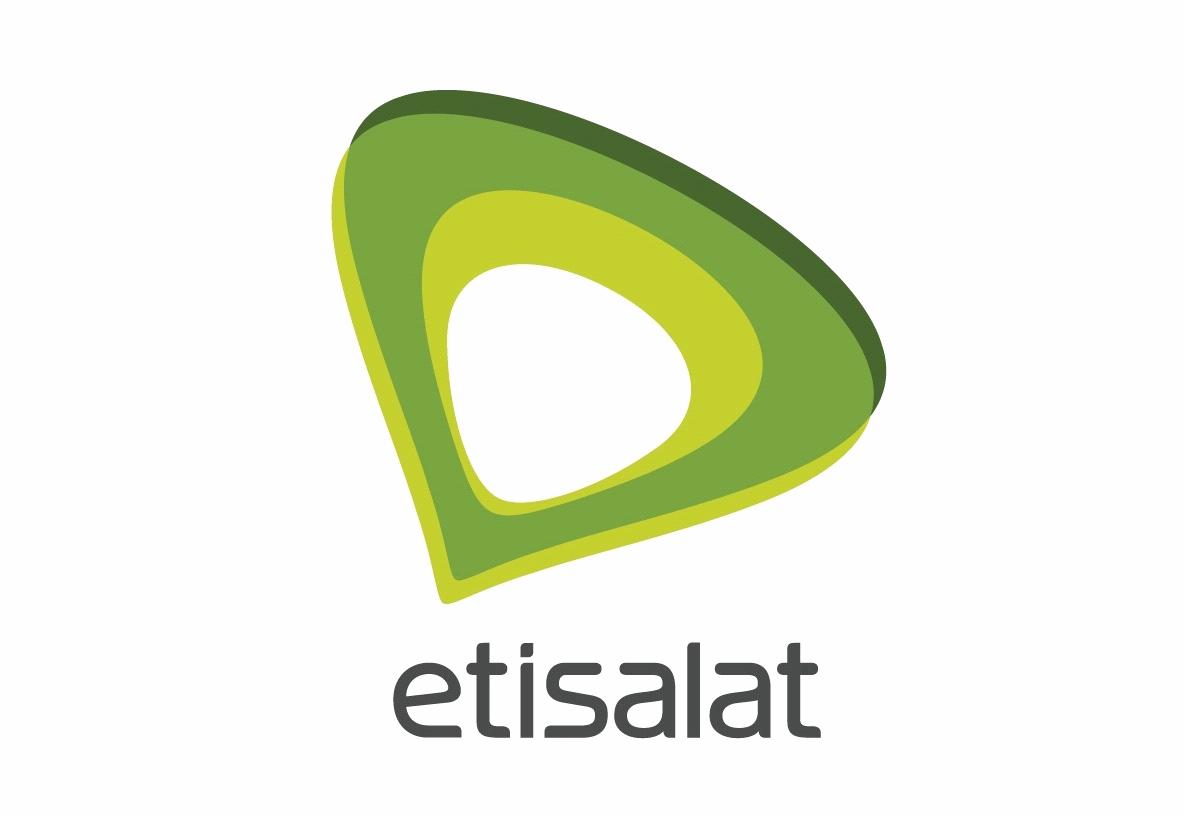 وظيفة System Analyst بشركة اتصالات مصر
Etisalat Egypt - System Analyst - EgyCareers
التفاصيل :
Job Role:
To be responsible for delivering and owning a stream of critical software applications to the sales and retail within he IT CRM Platforms area to ensure delivering commercial projects on time and ensure Etisalat's competitive edge and support transforming Etisalat stores to digital experience
Main Responsibilities:
To be responsible for development and delivery of critical software applications (wincash payment system, Retail Quality Management) to ensure Etisalat's business continuity and competitive edge in the digital retail
Leading and proposing innovative Solutions and enhancements to the sales and retail.
Responsible for Sales And retail Solutions/software Development and Implementation,
Manage the development RFPs/RFQs for new major/strategic solutions and manage the vendor/suppliers to deliver the agreed solutions according to the customer requirements.
Cascade & communicate action plans, motivates and empowers and coach team's members to achieve best results.
Ensure clear understanding and compliance of team members to compliance company policies and code of conduct.
dedicates required time and energy to assignments or tasks to ensure that no aspect of the work is neglected; guide to overcome obstacles to completing tasks or assignments delivering high quality output.
Seeks opportunities for organizational improvement and motivate subordinates to develop better ways of handling their workflows, products/services, processes and daily tasks
Provides constant monitoring of customer (external – internal) oriented approaches
Communicate with customers and work accordingly on any improvements needed.
Demonstrate the ROI value for the proposed solutions and explain the need for new expansions in terms of cost and business value.
Align the area's functions with business strategies & products, and facilitate empowering the business with innovative solutions and technologies to help in achieving Etisalat strategic objectives.
Qualifications Essential
University degree in Engineering Computer Science or Information Technology 3+ years of Experience.
Extensive experience in delivering IT business solutions in the domain of customer management
Excellent command of English language (Reading Writing & Oral).
Excellent Telecommunication knowledge.
Excellent interpersonal skills (Negotiation communications etc.)
Ability to solve complex problems independently and to seek out and generate innovative solutions.
Ability to work under the supervision of the team lead able to work independently as well as part of a team on multiple overlapping projects.
Ability to focus on delivering results in a dynamic environment with aggressive deadlines and multiple priorities.
3+ years of experience in WinCash, Retail and Sales applications with deep Technical Knowledge and hands on experience
Strong object-oriented design skills.
Java development experience (J2SE J2EE (JSF JSP Servlets) Web Services Rich faces Prime faces EJB (JPA and Hibernate) )
Application server knowledge (JBOSS/Tomcat/Web logic)
Good UNIX skills
Telecom Experience is preferred
Web based and/or service tier and/or backend development experience.
Strong relational database management skills is a plus and experience in SQL/PLSQL
Qualifications Desirable
From 3 years of experience in WinCash, Retail and Sales applications with deep Technical Knowledge and hands on experience.
Cross functional experience/exposure in Sales and Finance
Change Management experience
Experience with large size projects implementation
Strong problem solving analysis design and testing skills.
Strong data analysis design and testing skills.
Certifications and licenses needed
Wincash certified consultant is preferred
وظائف اخري قد تهمك ،
》وظائف بنك CIB بشهر نوفمبر 2020
》سيلز لأحد البنوك الحكومية براتب 3500 ج
》مبيعات داخلية في فروع Vodafone Express