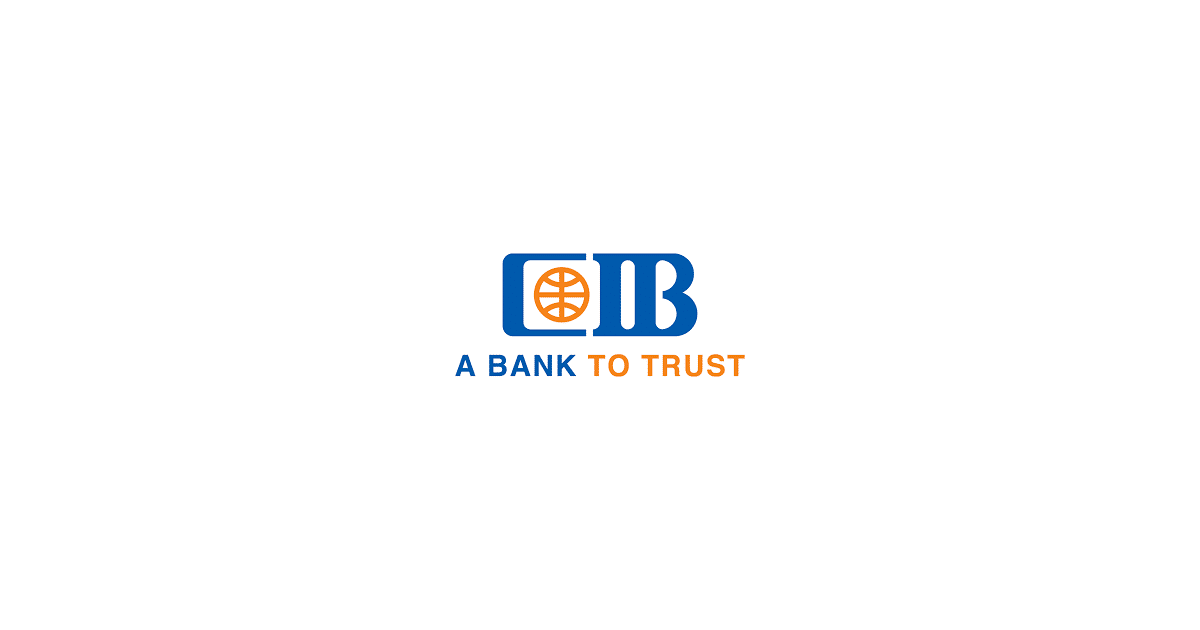 وظائف إدارية في البنك التجاري الدولي CIB
CIB - MANAGEMENT Jobs - EgyCareers
1 – BB PORTFOLIO MANAGEMENT OFFICER
Purpose
Responsible for reviewing the Business Banking unsecured loans Portfolio through MIS reports analysis and diagnostics for actions to be taken on adverse trends ensuring compliance with portfolio guidelines. In addition, to assist in the formulation of credit policies for SME Risk including the BB Policy Guide and all Product Programs launched for after liaising and coordinating with business.
Description
Product
Participate in designing the required MIS reports necessary to manage the portfolio and liaise with the Reporting Team to produce them with the frequency required.
Work in conjunction with Data Team to ensure accuracy of data captured minimizing any risks.
Analyse the portfolio reports, review trends and produce portfolio diagnostics for action to be taken on adverse trends.
Review portfolio Stress tests and portfolio cap and trigger monitoring, recommend corrective action and follow up on implementation.
Analyse Industry and segment portfolio and ensure compliance with portfolio guidelines.
Ensure that the Risk team and Business Banking Credit team are informed with the status of credit portfolio and other key portfolio indicators.
To assist in analyse segments and trends and through collaborating with the business and all relevant stakeholders to be able to propose corrective policy changes and to highlight possible opportunities.
Review policies and programs proposed from the business side and ensure it is appropriately approved and kept current in line with risk governance
Prepare & follow up on all the necessary analysis, action points, follow-up's, and all board deck requirements that are needed in the Board /Board Risk Committee
Act as a key focal point for all infrastructure projects such as SME Grading (currently proposed by CBE and in progress), Scoring, Systems development etc…
Policies, Processes and Procedures
Implement approved department policies, processes, and procedures and monitor adherence so that work is carried out in a controlled manner
Day- to-day operations
Implement the day-to-day operations assigned for the department to ensure compliance with the established standards and procedures Compliance
Comply with all relevant CBE regulations, banking laws, AML regulations and internal CIB policies and code of conduct in order to maintain CIB's sound legal position and mitigate any potential risks
Supervision
Supervise the activities and work of subordinates to ensure that all work within a specific area is carried out in an efficient manner and in compliance with the set policies, processes and procedures
Qualifications
Qualifications & Experience
Bachelor's degree of commerce, Business Administration, accounting or equivalent.
From 3 – 5 (Officers) years experience.
Credit Certification & Knowledge
Skills
Change management skills
Strong negotiation skills
Ability to analyse and interpret large volumes of data and take decisions
Strong presence and ability to work with people across functions at all levels
Primary Location: Egypt-Cairo-MERRYLAND
Job: Back Office
Organization: RISK
Shift: Day Job
Job Type: Full-time Employee
2 – EARLY WARNING OFFICER
Description
To develop an efficient early warning process that will help Analysts to closely monitor the early warning clients on daily basis and provide the necessary feedback. In addition to, coaching all relevant stakeholders on key early warning triggers and what are the ways to comply with these indicators.
Description
Early Warning Platform Development
Participate in the design of the monthly heat map for all clients in the portfolio after discussion with Business Banking Risk Head and Business Head to be able to be able to follow-up on early stage delinquencies.
Ensure that the required dashboards and heats maps are accurately and timely prepared in coordination with the Data Analytics Team to be able to maintain a high quality portfolio.
Test the dashboards and heat maps periodically and modify where appropriate to ensure their accuracy and applicability.
Follow up
Monitor Early Warning customer on monthly basis and ensure that feedback is received on trigger breaches from Business Banking sales team/ Underwriters in a timely manner
Ensure appropriate actions are taken based on the heat maps and feedback received from Sales/ Underwriters: Clear accounts / move to rehabilitation Officer/ collection or add to the Early Warning watch list.
Communication
Ensure that all stakeholders are aware of the key early warning triggers and what are the ways to comply with these indicators.
Policies, Processes and Procedures
Implement approved department policies, processes, and procedures and monitor adherence so that work is carried out in a controlled manner
Day- to-day operations
Implement the day-to-day operations assigned for the department to ensure compliance with the established standards and procedures Compliance
Comply with all relevant CBE regulations, banking laws, AML regulations and internal CIB policies and code of conduct in order to maintain CIB's sound legal position and mitigate any potential risks
Supervision
Supervise the activities and work of subordinates to ensure that all work within a specific area is carried out in an efficient manner and in compliance with the set policies, processes and procedures
Qualifications
Qualifications & Experience
Bachelor's degree of commerce, Business Administration, accounting or equivalent.
Minimum 3-5 (Officers) years experience in remedial management in SME/Midcap segment, relationship management
Credit knowledge & Certification
Skills
Proven leadership and change management skills
Strong negotiation and influencing skills
Ability to analyse and interpret large volumes of data and take decisions
Strong presence and ability to work with people across functions at all levels
Primary Location: Egypt-Cairo-MERRYLAND
Job: Back Office
Organization: RISK
Shift: Day Job
Job Type: Full-time Employee
3 – BB SOFT COLLECTIONS OFFICER
4 – BB REHABILITATION SENIOR OFFICER
5 – BB CREDIT INVESTIGATION OFFICER
وظائف اخري قد تهمك ،
》وظائف بنك مصر 2020 لحديثي التخرج وذو الخبرات لأكثر من محافظة
》مطلوب سيلز لفروع قباني للأثاث براتب 4000 ج
》مطلوب مساعد اداري لفندق هيلتون
》وظائف خريجي كلية الحقوق داخل شركة سامسونج