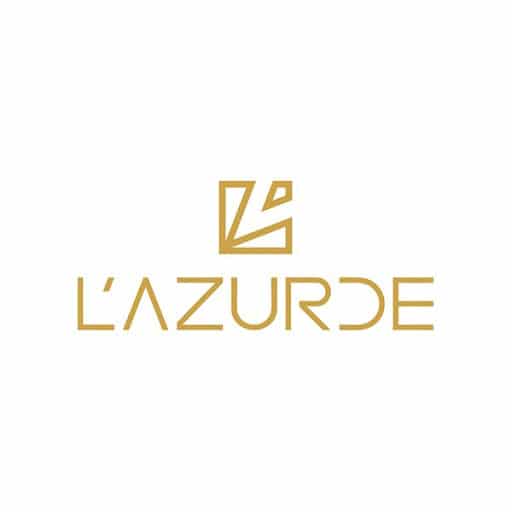 مطلوب إداريين في قسم تكنولوجيا المعلومات لشركة لازوردي للمجوهرات
L'azurde - Information Technology Manager - EgyCareers
مطلوب إداريين في قسم تكنولوجيا المعلومات لشركة لازوردي للمجوهرات
Job Details
Seniority Level : Associate
Industry : Luxury Goods & Jewelry
Employment Type : Full-time
Job Functions : Information Technology
Information Technology Manager
Primary Purpose of the Role :
The Information Technology Manager: Leads all aspects of corporate infrastructure for multiple office locations and be accountable for providing efficient, effective, stable and available systems and infrastructure.
Leads and directs a significant portfolio of infrastructure projects, implementing appropriate project management frameworks, tools and protocols to improve the consistency and effectiveness of the corporate's project delivery capability and project outcomes. Plans, designs, develops, and launches efficient information systems and operations systems in support of core organizational functions. Using both business and technical skills, the information technology manager works directly with customers to identify business requirements with sufficient detail and clarity to allow technical solution proposal development. The the information technology manager will apply proven communication, analytical and problem-solving skills to help identify, communicate and resolve systems issues in order to maximize the benefit of business applications systems investments.
Key Accountabilities:
Maintain essential IT operations, including operating systems, security tools, applications, servers, email systems, laptops, desktops, software, and hardware
Own projects, solutions, and key responsibilities within a larger business initiative
Handle business-critical IT tasks and systems administration
Research and evaluate emerging technologies, hardware, and software
Track and maintain hardware and software inventory
Coordinates project tasks with designated project team
Directs the project according to schedules and budgets
Help determine resource requirements
Facilitates issue resolution and keeps the project moving within defined plan parameters
Ensure network components meet needs and work together seamlessly, using the full range of capabilities, and stay informed about new features and competitive solutions
Continuously analyze current process, technologies, and vendors to identify areas of improvement
Prepare cost benefits analysis reports when upgrades are necessary, continuously analyzing vendors to ensure they offer the best possible service and value for company needs
Keeps the project plan current and communicates with upper management
Provides strategic, expert advice and consultation on the design and implementation of effective administrative and business processes, that include process analysis, redesign, re-engineering, and organizational effectiveness
Ensure completion of deliverables
Adherence to timelines
Track milestones and timelines across projects and institute necessary workflow, personnel and financial resource allocations
Making alterations when necessary to meet expectations of clients
Analyze and resolve issues that have the potential to jeopardize performance and/or ability to meet agreed upon deliverable
Timely communication of project status to both clients and executive management
Developing and implementing IT policy and best practice guides for the organization
Running regular checks on network and data security
Identifying and acting on opportunities to improve and update software and systems
Conducting regular system audits
Running and sharing regular operation system reports with senior staff
Overseeing and determining timeframes for major IT projects including system updates, upgrades, migrations and outages
Managing and reporting on allocation of IT budget
Work closely with departmental managers to determine the maintenance and growth needs that support company strategies.
Monitor changing network technology and deliver a technology update
Responsible for creating and administering disaster plans that will keep the company functional in the event of a crisis
Qualifications:
Bachelor' Degree in Information technology, Computer Science, software Engineer or related field
From10-15 years' experience in information technology management
Solid ERP Experience
Comprehensive understanding of network architecture and client/server technology
Software development abilities preferred
Strong problem solving, analytical and communication skills required
وللأستفسارات و أحدث الوظائف ممكن تتابع إتش ار الموظفاتي | من هنا
وظائف اخري تهمك ،
》وظائف بنك مصر 2020 لحديثي التخرج وذو الخبرات لأكثر من محافظة
》مطلوب سيلز لفروع قباني للأثاث براتب 4000 ج
》مطلوب مساعد اداري لفندق هيلتون
》وظائف خريجي كلية الحقوق داخل شركة سامسونج 
》وظائف خدمة عملاء لشركة Dell لحديثي التخرج