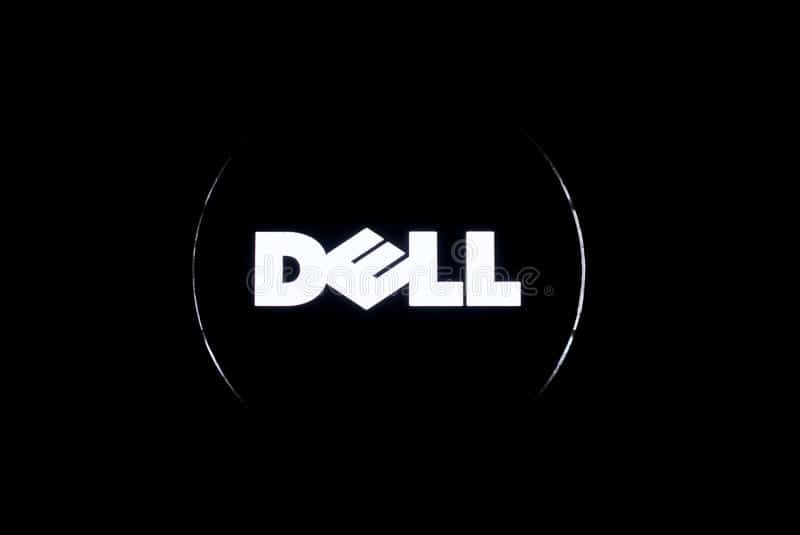 وظائف خدمة عملاء لشركة Dell لحديثي التخرج
Dell - Customer Services Specialist - EgyCareers
وظائف خدمة عملاء لشركة Dell لحديثي التخرج
أعلنت شركة ديل عن حاجتها إلي موظفي خدمة عملاء ومتاح التقديم لحديثي التخرج ولا يشترط الخبرة وآخر موعد للتقديم الموافق 15 نوفمبر 2020 .
Industry : Computer Hardware Computer Software Information Technology & Services
Employment Type : Full-time
Job Functions : Quality Assurance Customer Service Product Management
Specialist, Customer Services
Dell
If a customer experiences a problem using a Dell Technologies product or service, the Customer Services team has the knowledge at their fingertips to answer their questions – by phone, email, chat or online. Building great relationships with customers, we make a real difference. We also establish the systems that provide solutions to questions and problems. What's more, we report issues to design departments to make sure Dell Technologies continues to provide products that are better than ever. To keep up with constantly evolving technology, the team is fully trained whenever a product is upgraded or launched.
Join us to do the best work of your career and make a profound social impact as a Specialist, Customer Services on our Customer Support team in Cairo.
You Will
Create, research and update service requests.
Route service requests to appropriate product support teams.
Interface with Global support teams and Field personnel.
Inspect and influence global process alignment for incident management.
Implement escalation procedures as required
Execute Business Continuity procedures if needed, according to established protocols. Business Continuity to be defined as Disaster Recovery operations due to a variety of reasons, i.e. problems with the network, operating system, telephony, etc.
Performs contract entitlement checking and works with customer to establish PO documentation for services if the customer is not entitled for service. Performs Tiered Services enforcement based upon customer's contract level and routes these customers to appropriate service teams
Performs other duties as required.
Take the first step towards your dream career
Essential Requirements
Every Dell Technologies team member brings something unique to the table. Here's what we are looking for with this role:
English plus a second European language is a must
Communication skills
Interpersonal skills
Organizational skills
Able to adapt to change
Strong computer skills
Understanding of social media applications
Customer Service skill
Able to work under pressure
Multitasking
0-1 years of relevant experience
Here's our story; now tell us yours
Dell Technologies helps organizations and individuals build a brighter digital tomorrow. Our company is made up of more than 150,000 people, located in over 180 locations around the world. We're proud to be a diverse and inclusive team and have an endless passion for our mission to drive human progress.
What's most important to us is that you are respected, feel like you can be yourself and have the opportunity to do the best work of your life — while still having a life. We offer excellent benefits, bonus programs, flexible work arrangements, a variety of career development opportunities, employee resource groups, and much more.
We started with computers, but we didn't stop there. We are helping customers move into the future with multi-cloud, AI and machine learning through the most innovative technology and services portfolio for the data era. Join us and become a part of what's next in technology, starting today.
You can also learn more about us by reading our latest Diversity and Inclusion Report and our plan to make the world a better place by 2030 here.
Application closing date: 15 November 2020
وللأستفسارات و أحدث الوظائف ممكن تتابع إتش ار الموظفاتي | من هنا
وظائف اخري تهمك ،
》مطلوب محاسبين حديثي التخرج براتب 3500 ج
》تدريب في قسم المبيعات لشركة مرسيدس بنز 
》شركة جهينه – فرص عمل لوظيفة مشرف مبيعات – التوزيع المباشر
》 مطلوب مساعد إداري للجامعة الأمريكية بالقاهرة
》خدمة عملاء البنك الأهلي المصري براتب 5000 ج