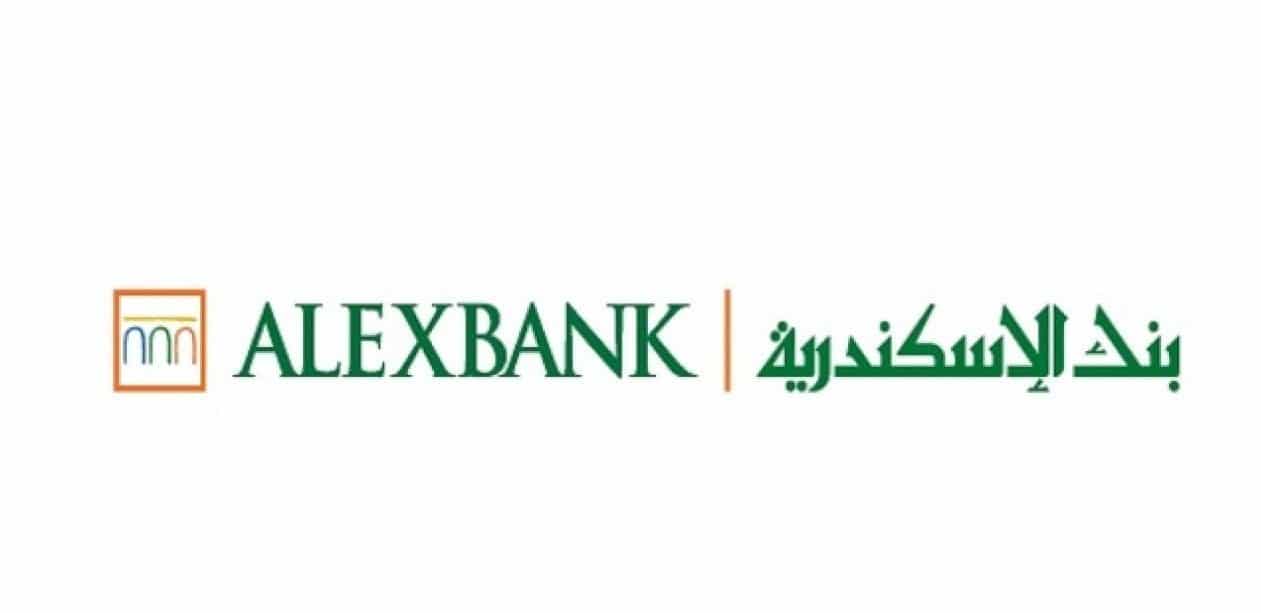 وظائف IT لبنك الإسكندرية بتاريخ 12 نوفمبر 2020
ALEXBANK - IT Business Analyst - Senior IT Project manager - EgyCareers
وظائف IT لبنك الإسكندرية بتاريخ 12 نوفمبر 2020
الوظائف :
1 – IT Business Analyst
Seniority Level : Mid-Senior level
Industry : Banking Financial Services
Employment Type : Full-time
Job Functions : Information Technology
Alexbank is looking for a detail-oriented high-performing Senior Business Analyst that undertake business analysis activities in line with BABOK standards and can work in a fast-pace multi-team agile environment
Focus to work closely with different business units in the bank to gain an in-depth understanding of their business processes, services, roadmap, and the context in which the business operates.
The ideal candidate will be able to quickly gain knowledge of our applications and business areas to be effective at this role.
The capability to handle multiple change requests and upgrade projects with varying deadlines and in a fast-paced office environment is a must.
Responsibilities:
Eliciting requirements, reviewing, analyzing, and translating into well-organized models either textual models (BRD and user stories) or graphical models (diagrams).
Negotiate specific scope items to ensure delivery meets the needs of all stakeholders.
Work with technical teams to ensure smooth solutions development for the identified business requirements.
Work as a cross-functional team member that can support other functions such as UAT activities.
Act as liaison between business users, product management, internal development team, and external vendors.
Requirements:
A minimum of 5 years of experience in business analysis especially in the banking solutions domain.
Well versed in some of the following banking domain areas:
General ledgers and financial reporting , Liability products (CASA) ,Loan origination process , Treasury and investment , Payment (Swift, ACH) , Other parties payment (Bills payment, Fawry, … etc) , Digital banking and Omni channels , Middleware and integration , Trade finance or Card management.
Excellent in documentation with a proven record in developing requirements documents BRD, SRS, and functional specs with wire frame diagrams and process charts.
Successful records in core banking implementation and /or upgrade projects.
In-depth knowledge of the Software Development Life Cycle (SDLC).
CBAP certificate is a plus.
2 – Senior IT Project manager
Seniority Level : Executive
Industry : Banking Financial Services
Employment Type : Full-time
Job Functions : Project Management
Responsibilities:
Manage the different projects and related activities associated with the core banking system upgrade.
Work with internal stakeholders and external consultants and vendors across different business functions to ensure that programs /projects are delivered according to the bank standard.
Effectively manage and drive all project meetings, manage the preparation of meeting materials and minutes, and track follow-up actions.
Work closely with all stakeholders within the bank's guidelines and prompt resolution of any related issues.
Proactively engage and establish strong relationships with internal and external stakeholders.
Drive the overall test strategy and the test approach for all kinds of testing, including technical testing and functionality testing.
Manage the execution of testing, report the testing progress, assess the test quality and monitor the impact project milestones.
Manage the functional and technical requirements gathering
Orchestrate and provide timely reporting of project/ program updates.
Follow the progress of cost versus budgets, time line, program or project resources.
Ensure all documentation are recorded accurately and in line with regulatory demands
Requirements:
Extensive experience in technology project management, administration and PMO function.
Experience in project policies and procedures establishment, operational control, quality assurance, compliance monitoring and risk management.
Industry experience in the banking sector.
Good project financial and budgeting management.
Exceptional communications skills in English
Degree from a Reputable University.
PMP Certification would be highly preferred
وللأستفسارات و أحدث الوظائف ممكن تتابع إتش ار الموظفاتي | من هنا
وظائف اخري تهمك ،
》مطلوب محاسبين حديثي التخرج براتب 3500 ج
》تدريب في قسم المبيعات لشركة مرسيدس بنز 
》شركة جهينه – فرص عمل لوظيفة مشرف مبيعات – التوزيع المباشر
》 مطلوب مساعد إداري للجامعة الأمريكية بالقاهرة
》خدمة عملاء البنك الأهلي المصري براتب 5000 ج
》خدمة عملاء لشركة Dell العالمية