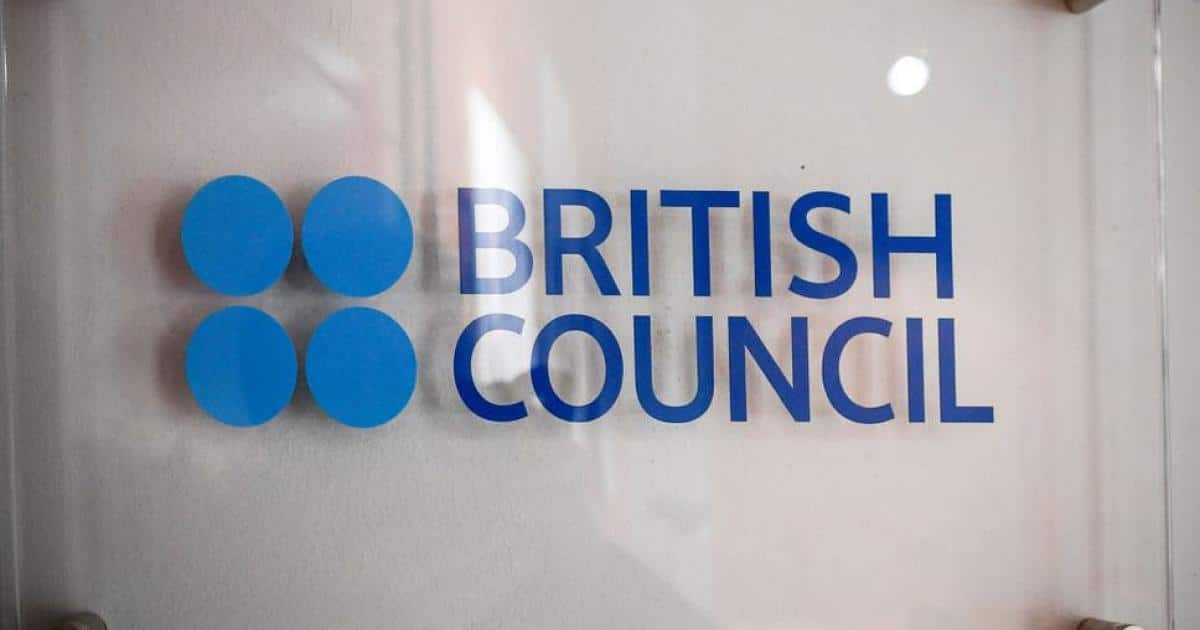 مطلوب سيلز وخدمة عملاء للمجلس الثقافي البريطاني
British Council - Customer Services and Sales Representative - EgyCareers
مطلوب سيلز وخدمة عملاء للمجلس الثقافي البريطاني
اعلن المجلس الثقافي البريطاني British Council عن حاجته إلي خدمة عملاء وسيلز .
بتاريخ 12 نوفمبر 2020 والتقديم حتي يوم 18 من شهر نوفمبر الجاري .
About British Council
The British Council is the UK's international organisation for cultural relations and educational opportunities. We create friendly knowledge and understanding between the people of the UK and other countries. We do this by making a positive contribution to the UK and the countries we work with – changing lives by creating opportunities, building connections and engendering trust.
We work with over 100 countries across the world in the fields of arts and culture, English language, education and civil society. Each year we reach over 20 million people face-to-face and more than 500 million people online, via broadcasts and publications. Founded in 1934, we are a UK charity governed by Royal Charter and a UK public body.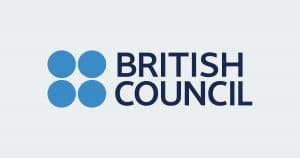 Industry : Education Management Non-profit Organization Management
Employment Type : Full-time
Job Functions : Customer Service Information Technology
Customer Services and Sales Representative
The British Council builds connections, understanding and trust between people in the UK and other countries through arts and culture, education and the English language.
We work in two ways – directly with individuals to transform their lives, and with governments and partners to make a bigger difference for the longer term, creating benefit for millions of people all over the world. We help young people to gain the skills, confidence and connections they are looking for to realise their potential and to participate in strong and inclusive communities. We support them to learn English, to get a high-quality education and to gain internationally recognised qualifications. Our work in arts and culture stimulates creative expression and exchange and nurtures creative enterprise. We connect the best of the UK with the world and the best of the world with the UK.
These connections lead to an understanding of each other's strengths and of the challenges and values that we share. This builds trust between people in the UK and other nations which endures even when official relations may be strained. We work on the ground in more than 100 countries. In 2019-20 we connected with 80 million people directly and with 791 million overall, including online and through our broadcasts and publications.
R ole Title: Customer Services and Sales Representative
Pay Band: J/2
Location: Alexandria, Egypt
Contract type:6 months Fixed Term Contract
Closing date and time: 18 November 2020 (23:59 CET time)
Please note that all applications for this post should be submitted in English.
This role is open to candidates who have the right to work in Egypt
You Will Be Accountable For
Sales and conversions
Be the single point of contact for prospects, guiding them through the journey from the first enquiry to final sale.
Dealing with 'first level' customer complaints and suggestions to agreed standards
Converting Enquiries into Sales by Cross-selling products through asking probing questions to identify customer needs/ main points, by introducing promotions and opportunities to customers to increase sales and conversions.
To follow up leads as assigned and encourage customers to visit the centre for consultation services and registration and to provide report of leads follow-up.
Achieving or exceeding the set sales targets per term/ month
Customer care and advocacy
Meeting and greeting customers, responding to questions, improving engagement with them and providing outstanding customer service.
Assisting in answering all types of first level enquiries relating to British Council activities in country.
Using aligned methods to drive a better customer experience and sharing customers' insights and recommendations to enhance and improve customer journey.
Contacting customers via phone or face to face to relay information needed for all types of provided services and data gathering needed for surveys.
Submitting and escalating complaints with regards to the complaint handling policy.
Assist at offsite events where Customer Service support is required
Cash handling and compliance
Operating accurate cash registers, financial transactions complying with the Cash handling policy
Ensuring that all records are updated and maintained accurately in a timely manner using all relevant systems
About You (essential Requirements For The Role)
We are looking for someone who has good English language skills in both writing and speaking (B2 level) along with fluent Arabic CEFR Level C
You should have a University Degree or equivalent education.
You should also have one-year professional experience in dealing with customers face to face / front line or call center along with excellent Microsoft Applications skills.
Further Details
If you are interested in the post and feel that you are suitable for the role, then we would really like to hear from you. Please apply by 18 November 2020 (23:59 CET Time).
A connected and trusted UK in a more connected and trusted world.
Equality Statement
The British Council is committed to a policy of equality and to valuing diversity and is keen to reflect the diversity of the societies in which we work at every level within the organisation. We welcome applications from all sections of the community. We aim to abide by and promote equality legislation by following both the letter and the spirit of it to avoid unjustified discrimination, recognising discrimination as a barrier to equality of opportunity, inclusion and human rights. All staff worldwide are required to ensure their behaviour is consistent with our policies.
The British Council has Disability Confident Employer Status. We offer a guaranteed interview scheme for disabled applicants who meet the essential criteria for the role. Applicants are encouraged to highlight any specific requirements or adjustments needed to enable participation in the recruitment process.
The British Council is committed to safeguarding children, young people and adults who we work with.
We believe that all children and adults everywhere in the world deserve to live in safe environments and have the right to be protected from all forms of abuse, maltreatment and exploitation as set out in article 19, UNCRC (United Nations Convention on the Rights of the Child) 1989.
Appointment to positions where there is direct involvement with vulnerable groups will be dependent on thorough checks being completed; these will include qualification checks, reference checks, identity & criminal record checks in line with legal requirements and with the British Council's Safeguarding policies for Adults and Children.
If you have any problems with your application please email askhr@britishcouncil.org
وللأستفسارات و أحدث الوظائف ممكن تتابع إتش ار الموظفاتي | من هنا
وظائف اخري تهمك ،
》مطلوب محاسبين حديثي التخرج براتب 3500 ج
》تدريب في قسم المبيعات لشركة مرسيدس بنز 
》شركة جهينه – فرص عمل لوظيفة مشرف مبيعات – التوزيع المباشر
》 مطلوب مساعد إداري للجامعة الأمريكية بالقاهرة
》خدمة عملاء البنك الأهلي المصري براتب 5000 ج
》خدمة عملاء لشركة Dell العالمية