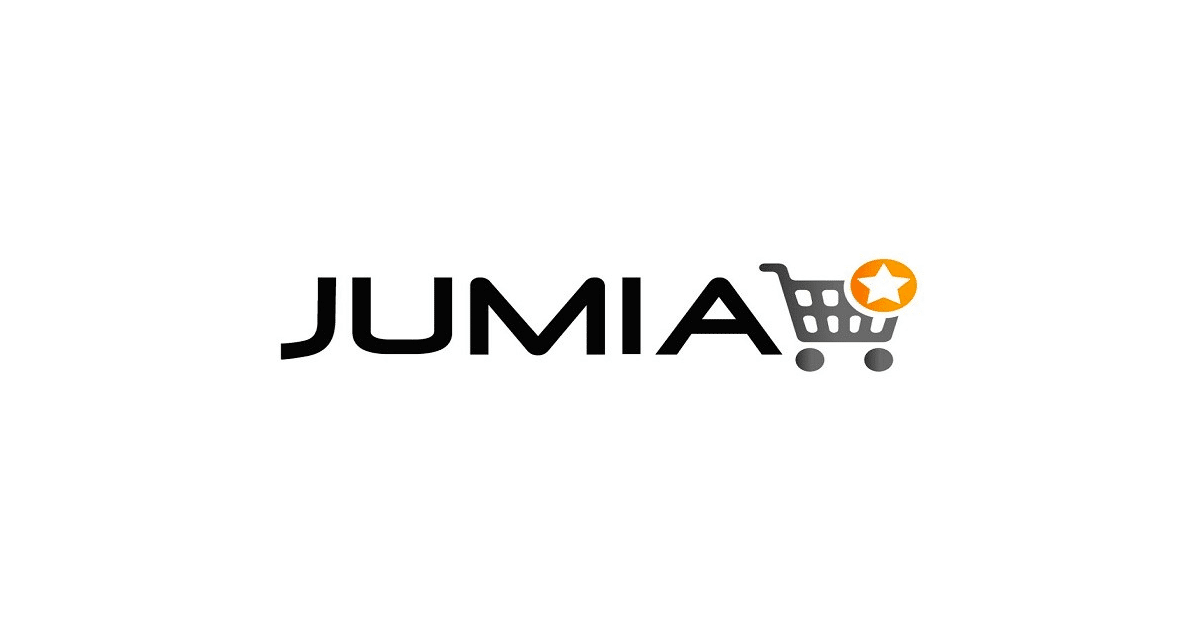 مطلوب Social Media specialist لشركة جوميا
Jumia - Senior Social Media specialist - EgyCareers
مطلوب Social Media specialist لشركة جوميا
Location : Egypt
Department : Marketing – Engagement – Social Media
(Job Title : Senior Social Media specialist – Jumia (Full Time
City : Cairo
Jumia is a leading e-commerce platform in Africa. It is built around a marketplace, Jumia Logistics, and JumiaPay. The marketplace helps millions of consumers and sellers to connect and transact. Jumia Logistics enables the delivery of millions of packages through our network of local partners.
JumiaPay facilitates the payments of online transactions for Jumia's ecosystem. With over 1 billion people and 500 million internet users in Africa, Jumia believes that e-commerce is making people's lives easier by helping them shop and pay for millions of products at the best prices wherever they live. E-commerce is also creating new opportunities for SMEs to grow, and job opportunities for a new generation to thrive.
With over 5,000 employees in more than 10 countries in Africa, Jumia is led by top talented leaders offering a great mix of local and international talents and is backed by very high-profile shareholders. Jumia is committed to creating sustainable impact in Africa. Jumia offers unique opportunities in a vibrant and booming environment, creating new jobs, new skills, and empowering a new generation.
Main Responsibilities:
As Social Media manager, your role will be to support Jumia developing its brand on various SoMe channels (Instagram, FB, YouTube, Twitter). You will leverage and develop the community of influencers that Jumia has in its network. You will execute our content strategy across all SoMe, designing posts that generate engagement. Ultimately your goal will be to contribute to making Jumia a cool brand, associated with trendy content and positive conversations. Thus, you will be at the core of the Jumia brand building strategy. You will need to be extremely tuned to trends, influencers, and generally speaking be completely passionate about Social Media.
Plan and execute quality content aiming to improve Jumia's content quality.
Make checks on all our SoMe on a daily basis
Plan content weekly to ensure posts generate the right level of engagement
Generating new and trending ideas that convert well on all our assets
Developing ideas to enhance Jumia brand on its Social assets
Developing a quarterly plan for tiktok
Working and developing the gamification content along with the Onsite team
Schedule all posts for all channels ( Instagram, Twitter and Facebook)
Collaborate with graphics team to ensure quality visuals for your content
Be ahead of the curve for all the viral trends
Share the best performing posts and the posts that needs development for the week after
Plan and execute mega competitions
Trending products, challenges, reposts, videos, etc….
Share best practices across countries
Generate weekly plans and reports to improve KPIs
Review Social Media Sentiment through Social studio
Understand the drivers & design actions to correct any negative trajectory
Coordinate with CS interacting with our followers and customers on a daily basis
Monetization of social media
Required Skills and Qualifications
years of Social Media experience 3+ or a relevant marketing experience driving communication channels
Proficiency in Ms Office
Proficiency in written communication both English and Arabic
Self motivated and able to work with cross functional team.
We offer:
A unique experience in an international, entrepreneurial, yet structured environment
An unparalleled personal and professional improvement as our longer-term objective is to train the next generation of leaders for our future internet service lines
The opportunity to be part of a team full of talented people with the best backgrounds
وللأستفسارات و أحدث الوظائف ممكن تتابع إتش ار الموظفاتي | من هنا
وظائف اخري تهمك ،
》مطلوب محاسبين حديثي التخرج براتب 3500 ج
》تدريب في قسم المبيعات لشركة مرسيدس بنز 
》شركة جهينه – فرص عمل لوظيفة مشرف مبيعات – التوزيع المباشر
》 مطلوب مساعد إداري للجامعة الأمريكية بالقاهرة
》خدمة عملاء البنك الأهلي المصري براتب 5000 ج