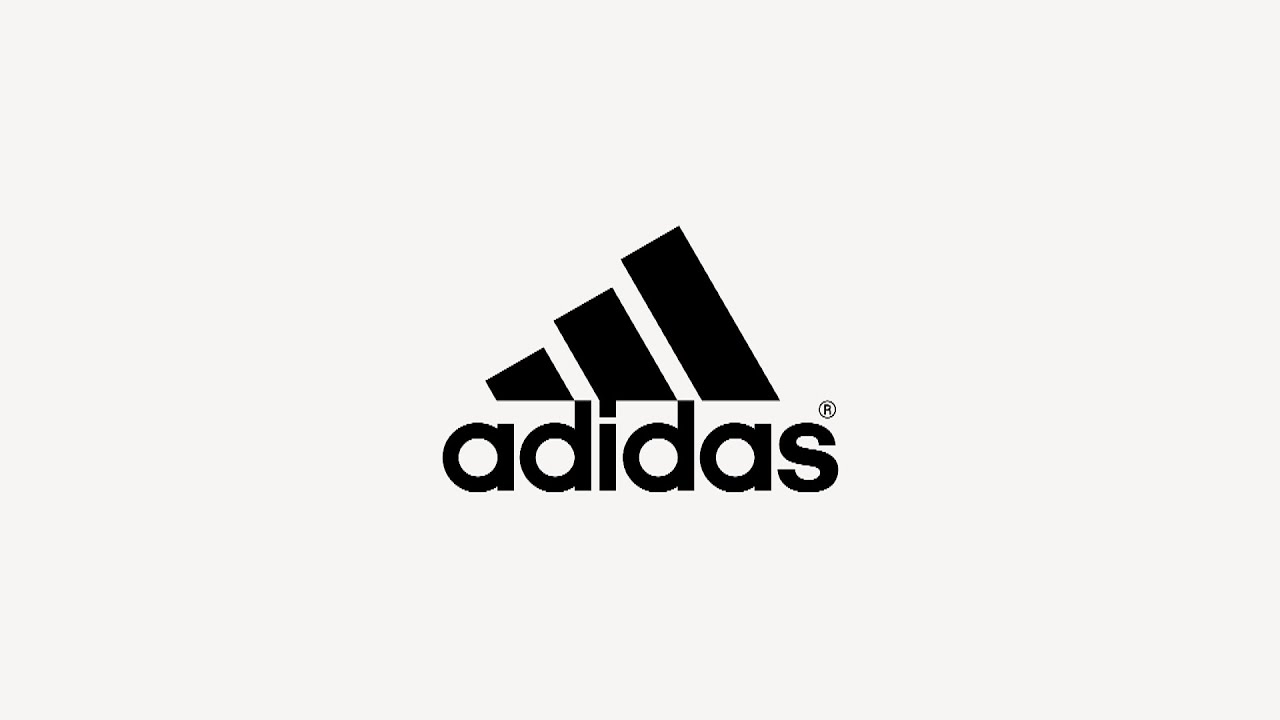 مطلوب HR Specialist لشركة Adidas
adidas - HR Specialist - EgyCareers
مطلوب HR Specialist لشركة Adidas
Industry : Consumer Goods Retail Sporting Goods
Employment Type : Full-time
Job Functions : Human Resources
HR Specialist – Egypt
Purpose & Overall Relevance For The Organization
Supporting Business Partners proactively to deliver HR services across all HR pillars, contribute to the position of adidas as employer of choice in Egypt.
Key Responsibilities
Understanding the changing business needs regarding people issues, internal communication and personnel administration.
Implementing, developing, maintaining and following up of HR policies, programs and procedures.
Advising line managers and employees on questions and problems related to people processes.
Supporting managers and employees in issues related to whole employee life cycle (recruit, retain, perform, develop, reward, exit) Ensuring that HR IT Systems / applications are in place to support efficiency and effectiveness of HR related processes. Ensuring proper updates of SAP modules (e.g. Org Management) and HR reports on a regular basis. Actively supporting related HR projects such as ad hoc reporting, analysis, budget and internal audit preparation and follow up.
Supporting line managers in identifying recruitment needs and interviewing final shortlisted provided by Talent Acquisition team.
Onboarding newcomers and newly assigned employees.
Consolidating development and training needs and working with TP to ensure relevant training plans and/or developmental tools are in place to meet needs.
Understanding the talent agenda and support works/projects to sustain bench strength for the business partners.
Ensuring flawless execution of #MYBEST key elements in yearly cycle (ensuring all 90-day plans are made, planning and facilitating the calibration sessions, following up all PS ratings are communicated properly, preparing necessary reporting and solving technical issues).
Supporting line managers in case of low performance and/or disciplinary issues.
Processing ENPS and facilitating action planning when necessary.
To successfully build up an employee relation management and develop a standing as a competent and accepted contact partner.
To contribute to an inspiring working environment, strong performance culture.
Continuous update of Company Internal Rules as per Local or Global amendments.
Monitor the code of conduct is respected by the staff.
Monitor the personnel files of all employees (Office & Retail) as per set guidelines. Book all leaves and the reasons behind to ensure proper FU.
Ensure proper medical insurance coverage for all staff. Supervise Global Insurance Policy.
Ensure prompt reporting & follow-up on global/area requests / projects roll out, while focusing on quality of execution in Egypt.
To measure progress on own KPIs.
KPIs:
Fluctuation rate
Execution of training requirements
Recruitment Excellence
Ratio of internal versus external placements on vacancies
Implementation support on projects
Knowledge, Skills and Abilities:
People-focused with an excellent ability to communicate with diverse employees
Highly integrative with strong customer service mind
Strong understanding of business priorities< Strong ability in listening, empathizing and feedback
Pro-active (engaging & impact-oriented) mind-set, both process and result oriented
Ability to work in a fast-paced environment
Strong organizational skills
Good numerical and analytical skills
Ability to plan, organise and follow up on own KPIs and projects.
Ability to work independently and make decisions with limited direction and under tight deadlines.
Ability to work on several projects simultaneously.
Strong personal ethics and influencing skills.
Ability to read, write and speak English and Arabic fluently.
Requisite Education and Experience / Minimum Qualifications:
University degree in business with HR focus. CIPD or SHRM will be a clear advantage.
Minimum 3-4 years of HR experience at generalist level.
Background with retail, sports industry, company size of 200+ will be given preference.
Working experience with SAP or ORACLE or any Global HR systems will be given preference.
Industry: consumer driven, sport goods or global player.
Exposure: Legal, ideally labor law.
IT skills:
Outlook: Advanced
Word: Basic
Excel: Advanced
PowerPoint: Advanced
Language Skills:
English: Advanced
Arabic: Advanced
وللأستفسارات و أحدث الوظائف ممكن تتابع إتش ار الموظفاتي | من هنا
وظائف اخري تهمك ،
》مطلوب محاسبين حديثي التخرج براتب 3500 ج
》تدريب في قسم المبيعات لشركة مرسيدس بنز 
》شركة جهينه – فرص عمل لوظيفة مشرف مبيعات – التوزيع المباشر
》 مطلوب مساعد إداري للجامعة الأمريكية بالقاهرة
》خدمة عملاء البنك الأهلي المصري براتب 5000 ج
》خدمة عملاء لشركة Dell العالمية