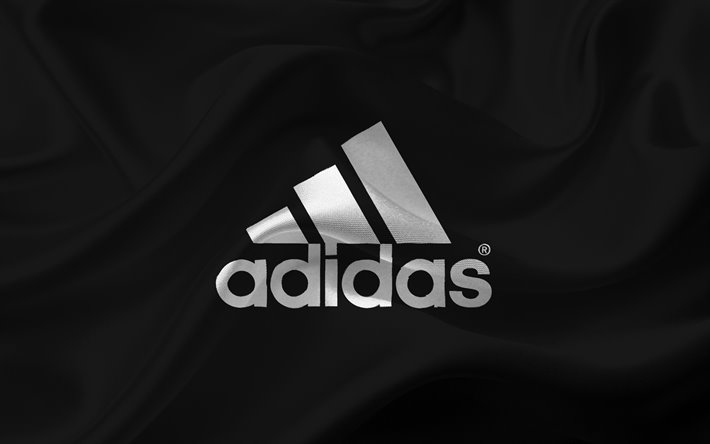 فرصة عمل خدمة عملاء لشركة أديداس
adidas - Customer Service Coordinator - EgyCareers
فرصة عمل خدمة عملاء لشركة أديداس
Industry : Consumer Goods Retail Sporting Goods
Employment Type : Full-time
Job Functions : Sales Administrative Customer Service
Customer Service Coordinator
Purpose & Overall Relevance For The Organisation
To be responsible for managing the customers' orders across Brands with maximum diligence, enthusiasm and hard work throughout the sales order cycle (pre-re-clearance)
Key Responsibilities
Ensure timely and accurate order entry and release of orders for processing.
Review of order book to ensure customer requested delivery is achieved
Ensure accuracy of product information, stock availability, pricing, terms, routing, and any other specialty handling or services.
Process, coordinate and investigate customer shipment claims or return requests following existing Company policies, procedures and programs.
Support business on delivery of sales as per set targets, monthly report and expected Net Sales in the beginning of the month. Deliver the highest level of customer service and respond in a timely and efficient manner to all incoming inquiries and correspondence, both internal and external.
Work towards both independent and team KPI's to improve business standards, service levels and financial results.
Contribute to the improvement of business by updating all COE Sales tools (CSD, ESS, KPI, BH, etc.)
Develop and review reports relating to order book KPI's and improve order conversion.
Provide Master Data File for Clients
Provide information from BI HANNA/SAP for reporting purposes
Coordinate delivery time between Customer and order fulfilment
Export from SAP and follow-up on Order Confirmation and final approval to be sent for clients
Support Credit Note, Credit Limit and Cancellation reports.
Provide data for Sales Team (open order, outstanding orders and articles related information.
Manage all early buys (consolidation), update trade terms on system
Follow up and coordinate with Sales team on all SS&E due timelines
Follow up on Monthly sell through report from clients and providing them with invoiced quantity.
Validate SAP sales order discount and confirm matching with Trade terms.
Upload credit note in SAP in ensure capturing of correct credit note.
Work closely with all department for sales meeting coordination.
Knowledge, Skills And Abilities
A strong customer service focus
A high level of problem solving ability and analytical approach
Good attention to detail and accuracy
Good communication skills and a proven ability to develop long lasting relationships with our key accounts
Ability to contribute to a team environment where performance is measured
Experience in working under pressure to meet deadlines and conflicting priorities
Strong Microsoft Office skills are essential especially in excel
Excellent command of English and Arabic language
French speaking an added advantage
Requisite Education And Experience / Minimum Qualifications
University degree
Minimum 3 years of customer service related experience
وللأستفسارات و أحدث الوظائف ممكن تتابع إتش ار الموظفاتي | من هنا
وظائف اخري تهمك ،
》منظمين إنتخابات مجلس الشعب (الاعاده) براتب يومي 200 ج
》وظائف مصلحة الجمارك بتاريخ 25 أكتوبر
》مطلوب Promoter لمجموعة العربي 
》 وظائف إدارية في شركة Orascom
》خدمة عملاء البنك الأهلي المصري براتب 5000 ج
》إداري في المركز الثقافي البريطاني بالقاهرة براتب 7700 ج