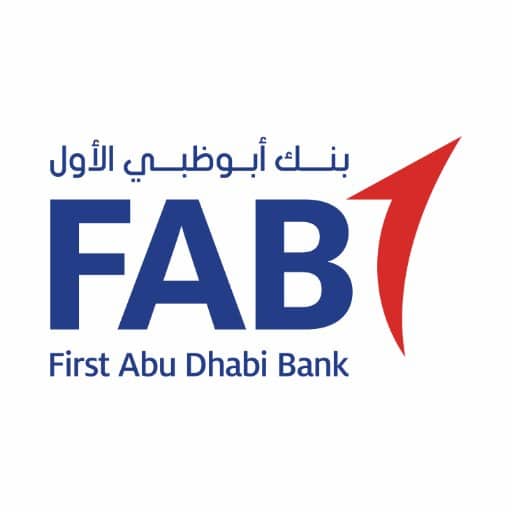 مطلوب IT لبنك أبوظبي الأول بتاريخ 1 نوفمبر
First Abu Dhabi Bank - IT Technical Analyst - EgyCareers
مطلوب IT لبنك أبوظبي الأول بتاريخ 1 نوفمبر
IT Technical Analyst /Systems Administrator
The UAE's largest bank and one of the world's largest and safest financial institutions is growing its global presence. As a result of FAB's international expansion, we're looking to attract and retain the best talent, from Egypt to Hong Kong, from Sao Paulo to Geneva and everywhere in between. We recognize the difference our people bring to the business and #growstronger together.
Job Title: IT Technical Analyst / Systems Administrator
Group: IT Corporate Support
 : Job Purpose
Provides technical support for IT sub systems Operations and monitors systems performance to ensure uninterrupted and smooth operation of the Bank's critical systems and to meet SLA.
 : Key Accountabilities
Develop and Enhance Core Banking Permanent Reports Queries and executables.
Develop and Enhance Core Banking Ad Hoc Reports.
Develop and Enhance In-house Databases Reports.
Fulfil Regulatory requirements in regards of Reports and extracts.
Query optimization, Procedures, Applications, Processes and Documentation.
Develop and maintain data export, as well as, transformation and load processes for the Environment.
Co-operate with the database release management processes, maintenance of development, testing, and production environments.
Interface with Development Team to ensure efficient database operations and provide value that assures effective use of SQL Server Databases.
Writing database documentation, including data standards, procedures and definitions for the data dictionary.
Work closely with IT Database Administrators, Business application Group members to achieve task effectively.
Maintains database logs and documents databases related policies and procedures including security.
Provides on-the-job training to new ITD staff members and computer orientation to new Bank staff.
Manages Establishing and maintaining database designs
: Key Requirements
Minimum 3 years of experience in IT Systems implementation and support
A University degree in Computer Science Engineering and/or equivalent experience.
MS-SQL is a must
Oracle PL/SQL is a must
Crystal reports experience is a must
.Net Framework is an advantage
Experience with banking industry systems is desirable, but not mandatory
Good team player with the ability to work very effectively in a collaborative and team-oriented manner with other team members. Must have initiative and a positive work attitude and must be a quick learner with a zeal for self-learning. Must be confident, eager and willing to take on new challenges. Must be cooperative with good interpersonal, negotiation and conflict resolution skills.
Good written and oral communication skills
Must be detail oriented and capable for multi tasks
وللأستفسارات و أحدث الوظائف ممكن تتابع إتش ار الموظفاتي | من هنا
وظائف اخري تهمك ،
》منظمين إنتخابات مجلس الشعب (الاعاده) براتب يومي 200 ج
》وظائف مصلحة الجمارك بتاريخ 25 أكتوبر
》مطلوب Promoter لمجموعة العربي 
》 وظائف إدارية في شركة Orascom
》خدمة عملاء البنك الأهلي المصري براتب 5000 ج