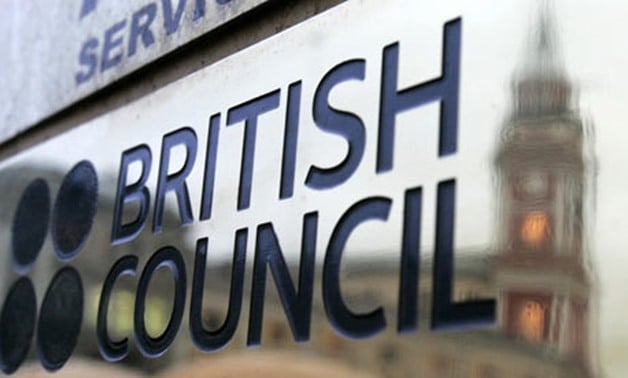 خدمة عملاء وسيلز فى المجلس الثقافي البريطاني
British Council - Customer Services and Sales Representative - EgyCareers
خدمة عملاء وسيلز فى المجلس الثقافي البريطاني
اعلن المجلس الثقافي البريطاني British Council عن حاجته إلي خدمة عملاء وسيلز .
بتاريخ 22 أكتوبر2020 والتقديم حتي يوم 29 من شهر أكتوبر الجاري .
About British Council
The British Council is the UK's international organisation for cultural relations and educational opportunities. We create friendly knowledge and understanding between the people of the UK and other countries. We do this by making a positive contribution to the UK and the countries we work with – changing lives by creating opportunities, building connections and engendering trust.
We work with over 100 countries across the world in the fields of arts and culture, English language, education and civil society. Each year we reach over 20 million people face-to-face and more than 500 million people online, via broadcasts and publications. Founded in 1934, we are a UK charity governed by Royal Charter and a UK public body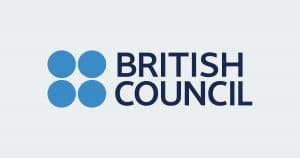 Industry : Education Management Non-profit Organization Management
Employment Type : Full-time
Job Functions : Customer Service Information Technology
Customer Services and Sales Representative
Contract Duration: 6 months
Location: Cairo, Egypt
Pay Band J
Role Purpose
To provide a professional and efficient integrated customer service on the full range of British Council's activities and services and to meet Customer Service Excellence standards in all contacts with customers, be that through face to face or emails.
Function Overview
Through our English and Exams work we aim to achieve more widespread and better quality teaching and learning of English worldwide and offer access to professional qualifications.
Working with policymakers, government ministers, teachers and learners across the world we help millions of people to access English by supporting the teaching and learning of English in public education systems, and through self-access materials and courses.
We teach learners and teachers of English face-to-face in dedicated teaching centres and online through a range of courses. Every year three million people take international exams with help from the British Council, gaining qualifications that can open doors at leading academic institutions and improve employment prospects
Main Opportunities
Sales and conversions
Be the single point of contact for prospects, guiding them through the journey from the first enquiry to final sale.
Dealing with 'first level' customer complaints and suggestions to agreed standards
Converting Enquiries into Sales by Cross-selling products through asking probing questions to identify customer needs/ pain points, by introducing promotions and opportunities to customers to increase sales and conversions.
To follow up leads as assigned and encourage customers to visit the centre for consultation services and registration and to provide report of leads follow-up.
Achieving or exceeding the set sales targets per term/ month
Customer care and advocacy
Meeting and greeting customers, responding to questions, improving engagement with them and providing outstanding customer service.
Assisting in answering all types of first level enquiries relating to British Council activities in country.
Using aligned methods to drive a better customer experience and sharing customers' insights and recommendations to enhance and improve customer journey.
Contacting customers via phone or face to face to relay information needed for all types of provided services and data gathering needed for surveys.
Submitting and escalating complaints with regards to the complaint handling policy.
Assist at offsite events where Customer Service support is required
Cash handling and compliance
Operating accurate cash registers, financial transactions complying with the Cash handling policy
Ensuring that all records are updated and maintained accurately in a timely manner using all relevant systems
Qualification
Bachelor Degree in relevant field
Fluency in English and Arabic is essential
one year experience in dealing with customers face to face / front line or call center
Solid command of Microsoft Applications.
Closing date: 29 October 2020
وظائف اخري تهمك ،
》مبيعات عبر الهاتف في أكبر البنوك الاماراتية
》خدمة عملاء بيتزا هت للطلاب براتب 3100 ج 
》 مطلوب داتا انتري من المنزل براتب 4500 ج 
》 وظائف مصلحة الضرائب المصرية لسنة 2020