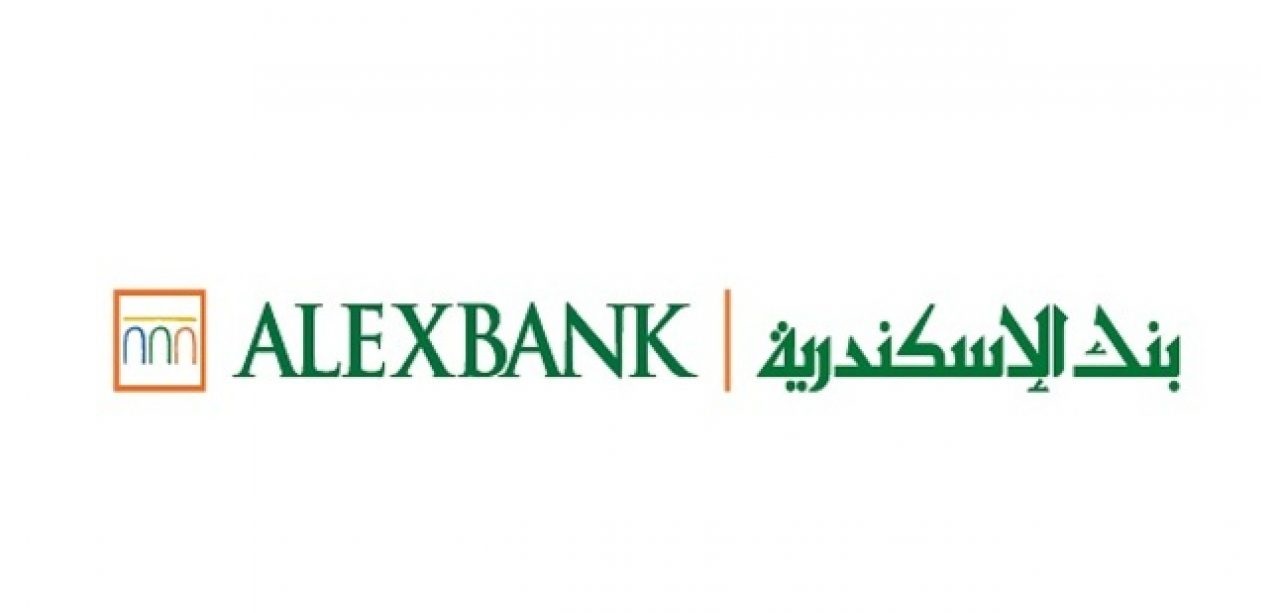 وظائف بنك الإسكندرية بتاريخ 11 أكتوبر
Senior Application Technical Support Officer
وظائف بنك الإسكندرية بتاريخ 11 أكتوبر
أعلن البنك عبر صفحته الرسمية عن حاجه إلي الوظائف التالية :
Senior Application Technical Support Officer
 : Accountabilities and Responsibilities
The job accountabilities for the Jobholder include, but are not limited to the following:
·Works independently to maintain all of AlexBank ICT Core Systems support.
·Reply to the open incidents or request on the ticketing system within the SLA.
·Do the day-to-day provided support to IT operations team related to end of day, end of month and end of year activities.
·Do the daily operations' logs review and analysis and take the required corrective actions to ensure operations quality is up to AlexBank standardizations.
·Responsible for emergency response as needed to correct Core Systems Operations' failures. In coordination with other ICT teams.
·Do the required setup for the new products (Loans , CASA, … etc.) on the Core banking system.
·Perform the SIT (system integration test) and UAT (user acceptance test) for any new customizations, changes and project related to the Core systems.
·Ensure that the new customizations and changes have been deployed on production environments within the timeframe.
·Works closely with professional technical staff in ICT teams in evaluating current systems.
·Ensuring Known Error records are established and cascaded where appropriate.
·Cooperate with the development team to report the known issue in order to find a root fix.
·Do the handover process to service desk team (1st line support) for any new functionality or new product/system.
·Automate the daily operations whenever possible to minimize the manual operational risk.
·Coach and guide the new staff in the Core systems support team.
·Provides on-the-job training to new ICT staff members.
·Other duties as assigned by the line management.
Job Knowledge , Skills and Experience:
-A university degree in Computer Science, and/or equivalent experience.
-Minimum 4-5 years of experience in Information Technology systems is a must.
-Experience with banking industry systems is mandatory.
-Either strong OOP or Functional Programing and modeling skills.
-Good knowledge in one or more programing frameworks (.NET, JAVA… etc.).
-Good knowledge in javascript.
-Strong knowledge in SQL server and ORACLE PL/SQL.
-Experience in FINACLE core banking system customizations is desirable, but not mandatory.
-Experience in FINACLE scripting framework is desirable, but not mandatory.
-Good knowledge in ETL and reporting tools (oracle reporting tool , SSRS ,IReport, … etc.)
-Good knowledge in ORACLE ERP GL, payables, receivable and procurement is desirable, but not mandatory.
-Strong knowledge in problem solving and logs analysis.
-Good knowledge in ATM- POS integrations (ISO message) is desirable, but not mandatory.
-Good knowledge in payment modules (ACH, SWIFT,… etc.)
-Good knowledge in windows server, AIX and Linux.
-Good knowledge in writing shell scripts.
-Good written and oral communication.
-Fluent in oral and written English.
وظائف اخري تهمك ،
》 وظائف مصلحة الضرائب المصرية لسنة 2020
》 يوم مفتوح للتوظيف للبنك الوطني الكويتي
》وظائف إدارية لشركة راية براتب 5000 ج

》وظائف شركة Tseppas لشهر أكتوبر 2020