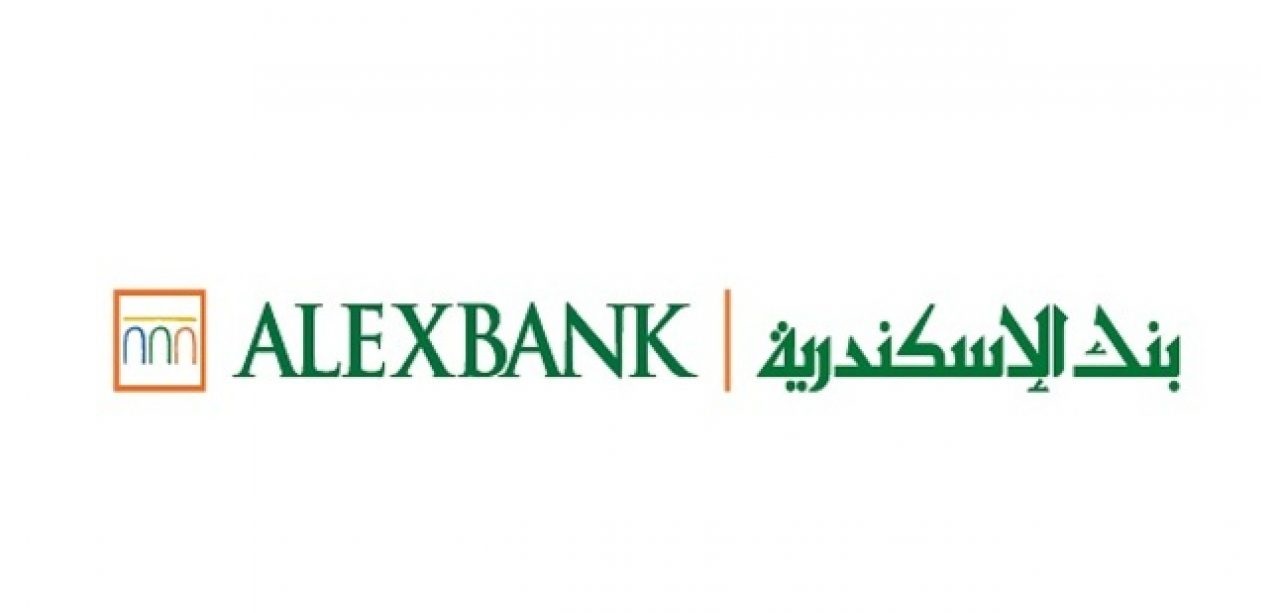 وظائف بنك الإسكندرية لشهر أكتوبر 2020
AlexBank - Jobs - EgyCareers
وظائف بنك الإسكندرية لشهر أكتوبر 2020
أعلن بنك الإسكندرية علي صفحته الشخصية عن فرص شاغرة بتاريخ 7-8 أكتوبر .
1 – Senior Public Portal and Branch User Interface officer ) Digital Banking)
Job Description and Accountability:
Develop optimization strategies that increase the bank's search engine results rankings.
Research SEO keywords to use throughout the bank's website and marketing materials for organic SEO success.
Continuous research and analysis of competitor advertising links, tools, and platforms.
Manage SEM campaigns strategies and budgeting.
Update content and website links for maximum optimization and search engine rankings in alignment with relevant stakeholders.
Execute tests, collect and analyze data and results, identify trends and insights in order to achieve maximum ROI in paid search campaigns.
Track, report, and analyze website analytics, initiatives and campaigns.
Monitor daily performance metrics to understand SEO strategy performance.
Recommend changes to website architecture, content, linking and other factors to improve SEO positions for target keywords.
Work with the development team to ensure SEO best practices are properly implemented on different components.
Develop frequent reports of the website performance in accordance to our KPIs.
Requirements and Experience:
3 to 5 years of proven experience in SEO/SEM management, website optimization, content marketing, blogging, digital media analytics, etc.
In-depth experience with search engines (bid management & keywords search tools) as well as website analytics tools (e.g. Google Analytics).
Knowledge of ranking factors and search engine algorithms.
Knowledge of online marketing channels and content management tools is a must, e.g. Social Media Channels, Google Marketing Platform, etc.
Up-to-date with the latest trends and best practices in SEO and SEM.
Experience in using relevant SEO analysis tools such as:
Google: Google Analytics, Google Search Console, Google Trends & Google Webmaster
Keyword Analysis Tools (Google Keyword Planner, SEMRush, Ubersuggest, KWFinder, etc.)
Technical SEO Tools (Siteliner, Screaming Frog, DeepCrawl, etc.)
Backlinks Monitor Tools (Ahrefs, Backlink Watch, BacklinkTest, etc.)
Link Building Tools (Moz, NinjaOutreach, Link Prospector, etc.)
2 – Head of ICT Technology Architecture Unit
Job Description and Accountability:
The job accountabilities for the Jobholder include, but are not limited to the following:
· Develop the technical digital transformation framework, with the To-Be architecture to match the technology roadmap of Alexbank ICT and provide internal recommendations for process and technology optimization.
· Participate in implementing the Enterprise Architecture concept in Alexbank to cover business, applications and technology architectures.
· Maintain applications landscape maps to reflect as-is, recommend to-be architecture and suggest ways to cover gaps in the roadmaps and design/run processes to control the changes in Enterprise Architecture.
· Follow the Enterprise Architecture assurance process that assures and approves the project's compatibility with the target architecture.
· Support in ICT Infrastructure migration to industry standard common VMware, data store, ETL, reporting and standardize technical infrastructure focusing on modernization & decommissioning of legacy environment.
· Participate in all new technology projects to manage the Architecture changes and integrations among different systems.
· Work closely with different ICT teams to simplify the technology architecture and ways of integrations through a standard middleware solution.
· Maintain confidentiality with regarding to the information being processed, stored or accessed, and ensure full compliance to Information Security Policies as well as ICT procedures.
· Provide on-the-job training to new ICT staff members.
Other duties as assigned by the line management
Requirements and Experience:
JOB KNOWLEDGE, SKILLS & EXPERIENCE
· A university degree in Computer Science or equivalent.
· Minimum 10 years of experience in Information Technology and ICT Architecture.
· Experience with banking industry is desirable but not mandatory.
· TOGAF 9 Certificate with experience in Enterprise Architecture Frameworks and ITIL MP (Managing Professional) Certificate.
· Full awareness and accreditation of international IT standards such as COBIT, ITIL, etc. as well as domestic standards of Central Bank of Egypt
· Initiative and a positive work attitude and must be a quick learner with an enthusiasm for self-learning
· Team builder and has good management and leadership skills
· Confident, eager and willing to take on new challenges
· Cooperative with good interpersonal, negotiation and conflict resolution skills
· Good written and oral communication
· Fluent in oral and written English
وظائف اخري تهمك ،
》 وظائف البنك الأهلي الكويتي ABK لشهر أكتوبر 2020
》 وظائف شركة أمان لشهر أكتوبر 2020
》 وظائف سيلز لشركة محجوب بتاريج 6 أكتوبر
》 وظائف سمارت جيم برواتب تصل إلي 5000 ج
》 وظائف بنك التعمير والإسكان لحديثي التخرج